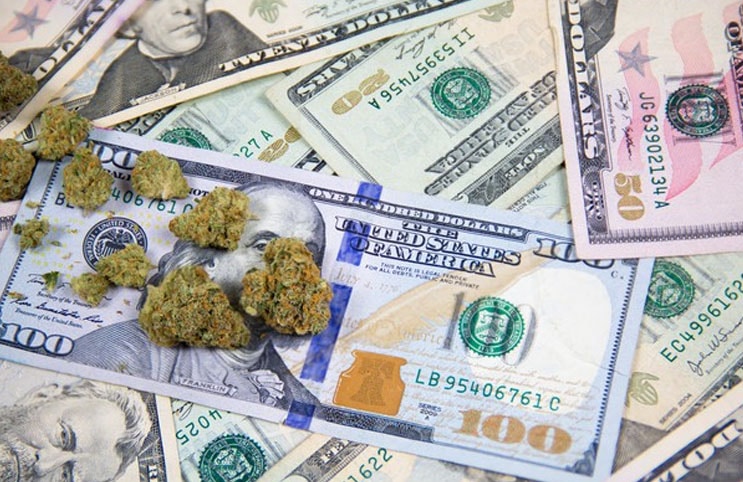 Marijuana stocks have shown some large upside potential over the course of the past few weeks. Although we have seen some ups and downs, it seems the general consensus is quite positive for cannabis stocks. While most tend to look at the companies residing in the top of the market cap range, the marijuana stocks to watch at the lower end of the spectrum also offer opportunities.
These companies do not have the same bureaucracy to answer to. This means that they can impart changes much quicker than some of the larger marijuana stocks. Additionally, they are able to innovate much faster, which means the companies have the potential to be more future proof than others. The most important thing to do before investing in cannabis stocks is to do the proper research. This ensures that there is no stone left unturned.
A Pot Stock Worth Watching
Nabis Holdings (NABIF/NAB Stock Report) is one of the leading Canadian investment issuers currently working in the marijuana stock market. The company states that they invest in high-quality cash flowing assets throughout the various facets of the marijuana market. This includes both the U.S. and international pot stock markets.
For some context on the company, the two co-founders of Nabis Holdings previously founded MPX Bioceutical. MPX Bioceutical famously completed one of the largest corporate takeovers in the U.S. marijuana industry to date. This just goes to show that they have quite a solid track record of boosting shareholder value. In addition, they have a strong emphasis on investing in vertically integrated companies that focus on revenue generation, EBITDA and growth. Overall, Nabis Holdings remains a key marijuana stock to watch.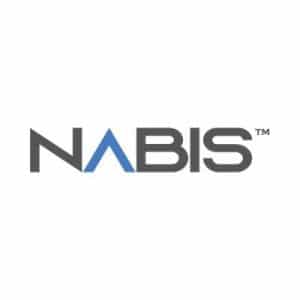 [READ MORE] Two Pot Stocks To Watch Heading Into September 
What's on the Table for Nabis Holdings?
The company recently announced that they have completed a purchase of over 2 million shares. This represents a 49% interest in the company Cannova Medical Ltd. Cannova Medical is a company that creates new and innovative solutions for using marijuana. Additionally, in the deal, Nabis Holdings is able to purchase another 51% if they so choose in the near future.
Cannova Holdings is a company based out of Israel that has been working to produce sublingual strips. These strips have been hailed throughout the market for their potency and potential to give consistent results. For the medicinal side of the cannabis stock market, Nabis Holdings seems like a solid cannabis stock to watch for the near future.
This Marijuana Stock Runs a Multi-State Operation
Trulieve Cannabis (TCNNF Stock Report) is a company based out of Florida. The company has made its business off of retailing cannabis throughout the state. Although they have their main focus on Florida, the company has worked to expand this interest around the U.S. Right now, they are working on opening their 30th retail location within Florida.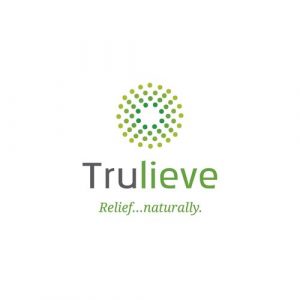 Trulieve has stated that they could increase their revenue to around $400 million by the end of 2020. With recreational cannabis potentially around the corner for the Sunshine State, it seems as though Trulieve Cannabis is poised to grow substantially in the coming months to years. With projections like these, TCNNF could be another marijuana stock to watch 
Pursuant to an agreement between an affiliate of MAPH Enterprises, LLC (owners of MarijuanaStocks.com), Midam Ventures LLC and Innovative Properties Inc dba Nabis Holdings, Midam has been paid $500,000 from Innovative Properties Inc dba Nabis Holdings for a period from 4/10/2019 to 7/25/2019.  Midam has been compensated an additional $400,000 and 200,000 common restricted shares of Nabis Holdings to extend coverage an additional 6 months ending 1/25/2020. We may buy or sell additional shares of Innovative Properties Inc dba Nabis Holdings in the open market at any time, including before, during or after the Website and Information, to provide public dissemination of favorable Information about Innovative Properties Inc dba Nabis Holdings
The post These 2 Pot Stocks Could be Prime For The Month of September appeared first on Marijuana Stocks | Cannabis Investments and News. Roots of a Budding Industry.™.