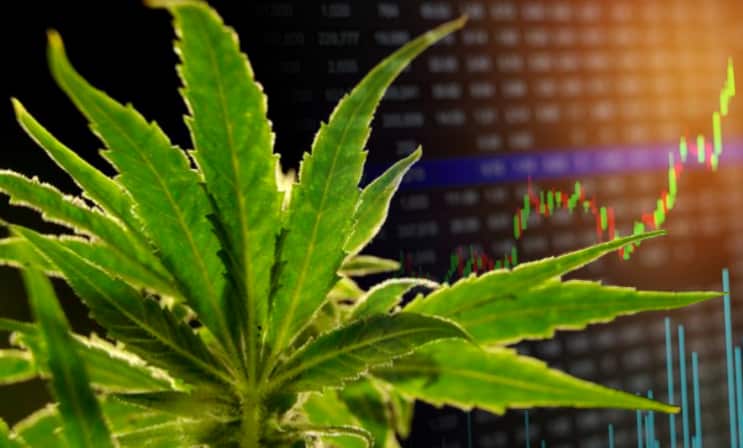 Benzinga has learned that Integrated Cannabis Company Inc. ICNAF (CSE:ICAN), a multi-state cannabis brand operator in California and Nevada, has entered into a state-wide exclusive distribution partnership with Nabis, one of California's biggest Type 11 Cannabis Distributors.
A press release confirming the deal is expected later today.
As per the agreement, the former will distribute all products from Integrated Cannabis Company's wholly-owned subsidiary Ganja Gold.
"We are thrilled to have all of our products, including our extremely popular line of Tarantula pre-rolls, continuing to be the most coveted infused pre-roll on the market," Seth Wiles, president of Integrated Cannabis Company told Benzinga. "Partnering with Nabis, the most efficient and largest type 11 cannabis distribution company in California, will further help us attain scalability within our market."
Jun. S Lee, president of Nabis, added that Ganja Gold's "attention to the details and highly-automated manufacturing capabilities are values that align with Nabis' own focus of providing the highest possible quality products to our customers."
View original source version on "Benzinga.com": https://www.benzinga.com/markets/cannabis/19/08/14329116/exclusive-integrated-cannabis-and-nabis-announce-distribution-partnership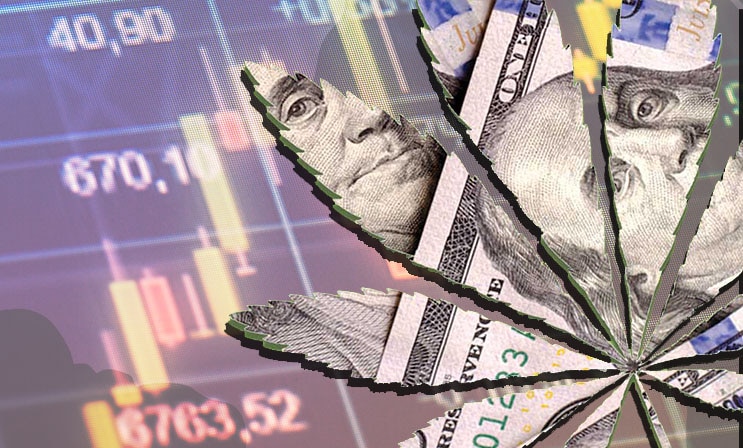 Disclaimer: Pursuant to an agreement between an affiliate of MAPH Enterprises, LLC (owners of MarijuanaStocks.com), Midam Ventures LLC and Integrated Cannabis Company (ICNAF) (ICAN), Midam is being paid $50,000 a month for coverage on Integrated Cannabis Company (ICNAF) (ICAN), for a period from August 19, 2019 to February 19, 2020. Midam Ventures LLC will also receive 150,000 common restricted shares of Integrated Cannabis Company (ICNAF) (ICAN) upfront and another 150,000 common restricted shares in 90 days. We may buy or sell additional shares of Integrated Cannabis Company (ICNAF) (ICAN) in the open market at any time, including before, during or after the Website and Information, to provide public dissemination of favorable Information about Integrated Cannabis Company (ICNAF) (ICAN). Click Here For Full Disclaimer
The post Benzinga Exclusive: Integrated Cannabis (ICNAF) (ICAN) And Nabis Announce Distribution Partnership appeared first on Marijuana Stocks | Cannabis Investments and News. Roots of a Budding Industry.™.