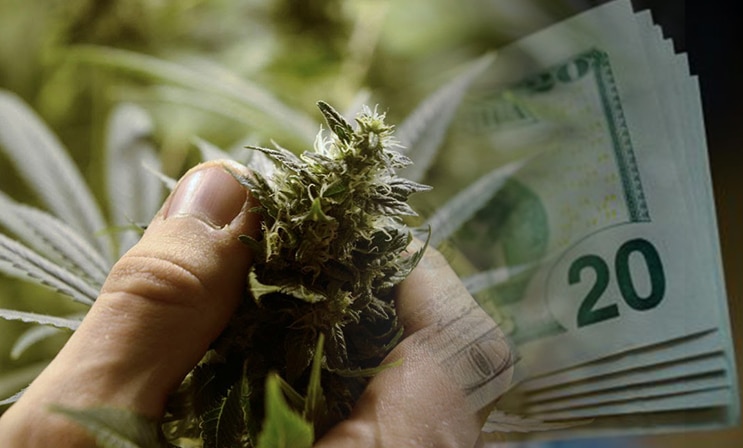 The pot stocks have been fueled by the number of investments being done on a widespread scale. Not only does this pertain to acquisitions, but the number of investors looking to purchase cannabis stocks as well. All of this has led to one of the friendliest investor markets for finding pot stocks to watch. 
With projections for the cannabis stock market showing billions in revenue in the coming years, we have a lot of good to potentially look forward to. This seems to be extremely contingent on the performance of the market and how well the current deals being made, can go. With that being said, the future of the cannabis stock market seems to be just as bright as the present. 
A Pot Stock Investment Company to Watch 
SOL Global Investments Corp. (SOL) (SOLCF Stock Report) is a cannabis investment stock working out of both the international and domestic market within the U.S. The company works in the hemp and CBD market which has proven itself to be quite lucrative. The company is currently working on a research and development project with the esteemed University of Miami.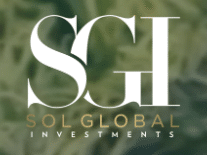 The goal with this is to form a comprehensive approach to building out a brand for the future of the industry and SOL Global Investments. As a leading investment company in the pot stock market, SOL Global Investments is responsible for locating high quality assets around the cannabis stock industry. The company has chosen to work in the European market as well which they have seen a lot of growth potential in. For now, they remain a key pot stock to watch. 
A Big Investment for SOL Global Investments 
The company recently announced that they have invested around $2 million in a capital infusion into CannCure Investments Inc. This investment should see the two companies working to accelerate the construction of their newest One Plant dispensaries located in California. 
For those who don't know, the Californian marijuana stock market is the largest in the world and looks like it could continue to be that way moving forward. Wit this investment, SOL Global Investments will also indirectly hold 100% of 3 Boys Farms, LLC. This company is a holder of three vertically integrated medicinal marijuana treatment center licenses which is a big deal. All in all, SOL Global Investments remains a key pot stock to watch. 
A Big Pot Grower to Watch 
Aurora Cannabis (ACB Stock Report) is one of the largest pot stock growers in the industry. The company has stated that they have the potential to out out as much as 625,000 kilograms of output by the end of June of 2020. With this production, they should become one of the top three producers in the whole of the market. 
The company has been able to scale up their operation with a massive amount of growth efficiency. In their one facility known as Aurora Sky, they have put able to put out around 125 grams per square foot. This is way above the average yield, and makes them a definite marijuana stock to watch.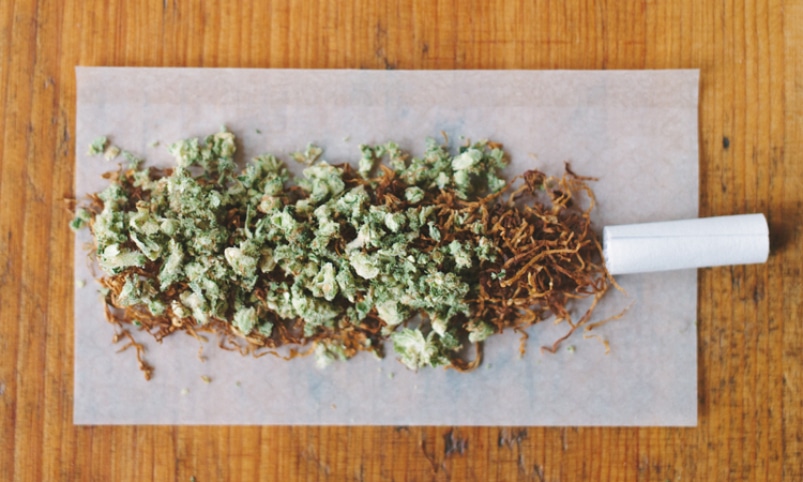 Pursuant to an agreement between an affiliate of MAPH Enterprises, LLC (owners of MarijuanaStocks.com), Midam Ventures LLC and AMWPR INC., Midam is being paid $105,000 for coverage on SOL Global Investments Corp, for a period from August 1, 2019 to November 1, 2019. As of July 25, 2019, we have been paid $50,000.  We may buy or sell additional shares of (CSE: SOL) (OTC: SOLCF) in the open market at any time, including before, during or after the Website and Information, to provide public dissemination of favorable Information about SOL Global Investments Corp. (CSE: SOL) (OTC: SOLCF). Click Here For Full Disclaimer
The post 2 Pot Stocks To Watch Before The End of August appeared first on Marijuana Stocks | Cannabis Investments and News. Roots of a Budding Industry.™.