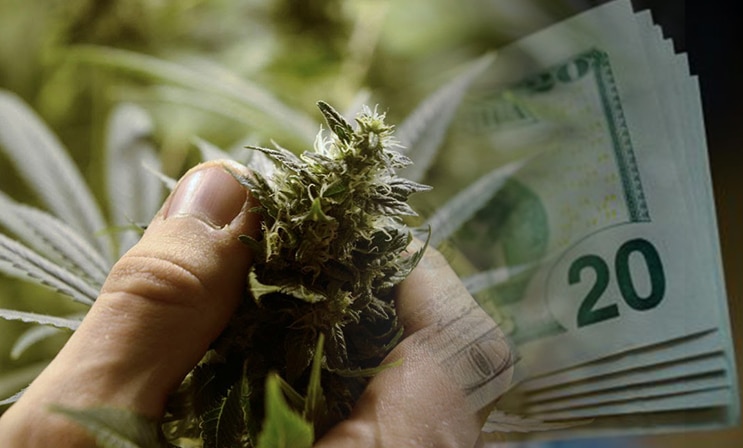 The marijuana stock market has steadily grown for quite some time now. In the past few months, we have seen the industry shift drastically. It has allowed for more investors than ever to take a vested interest in certain pot stocks. These companies offer a lot in terms of value and commitment to the future.
With so much on the table, the choice of which cannabis stocks to watch can be a difficult one. For now, it looks as though companies are working toward reaching their future projections which could be quite positive for investors. All in all, if one chooses to do the proper research, investing in pot stocks can be much easier.
A Diversified Pot Stock With a Wide Range of Opportunities
AgraFlora Organics (AGRA Stock Report) (PUFXF) is a growth-oriented company working in both the domestic and international cannabis markets. The company currently owns and operates a cultivation facility based out of London, ON. In addition to this, they are also a joint venture partner with Propagation Service Canada for a 2.2 milling square foot facility. With these two facilities, they should be able to put out quite a sizable amount of the substance.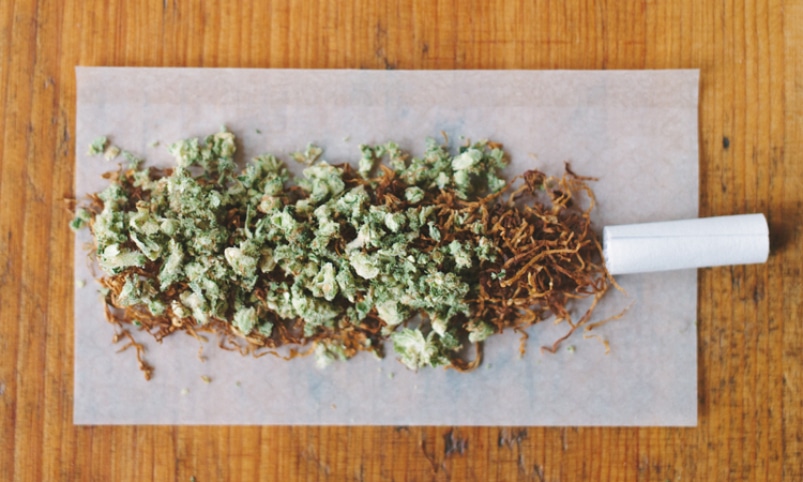 When looking at cannabis as a commodity, this potential adds a lot of value to the company overall. AgraFlora Organics has continued to make their name in the pot stock market with a very successful record of boosting shareholder value. In addition, they have stated that they are quickly pursuing a large amount of opportunities within the cannabis stock market.
Updates for AgraFlora Organics Moving Forward
The company recently announced that they will be providing several milestones that they have reached in the recent months. One of the most prominent of these is a new over 50,000 square foot facility for manufacturing edibles based out of Winnipeg, Manitoba. The goal is to have this facility completed by the end of September of this year.
If they are able to do so, they could become one of the larger producers of edibles working out of the pot stock market. With over two-hundred SKUs currently in production, they remain a key player in this side of the cannabis industry. For now, they remain a key pot stock to watch.
A Niche Cannabis Stock to Watch
Flowr Corp. (FLWPF Stock Report) is a niche cannabis stock working out of the ultra-premium side of the cannabis market. The company has been posting extremely high rates of efficiency in their production at over 200 grams per square foot. By the end of the year, they have stated that this number will increase by around 50% which keeps pushing them higher.
The company has stated that their goal is to double that number by the year 2022, which would make them one of the most efficient cannabis growers in the market. As they continue to work on producing more and more of the substance, Flowr Corp. shows that they are a cannabis stock to watch.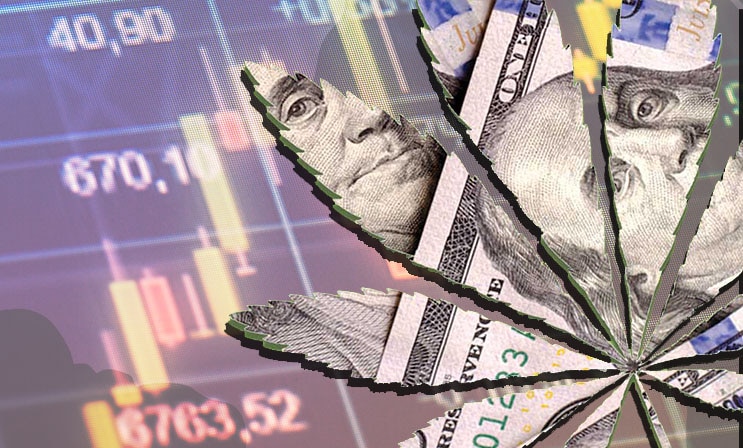 Pursuant to an agreement between an affiliate of MAPH Enterprises, LLC (owners of MarijuanaStocks.com), Midam Ventures LLC and Agraflora Organics International Inc. (CSE: AGRA) (OTC: PUFXF), Midam is being paid $25,000 per month by Agraflora Organics International Inc. (CSE: AGRA) (OTC: PUFXF) for 6 months during a period of coverage from May 6, 2019 to November 6, 2019. We may buy or sell additional shares of (CSE: AGRA) (OTC: PUFXF) in the open market at any time, including before, during or after the Website and Information, to provide public dissemination of favorable Information about Agraflora Organics International Inc. (CSE: AGRA) (OTC: PUFXF). Click Here For Full Disclaimer
The post 2 Marijuana Stocks to Watch Heading Into September appeared first on Marijuana Stocks | Cannabis Investments and News. Roots of a Budding Industry.™.