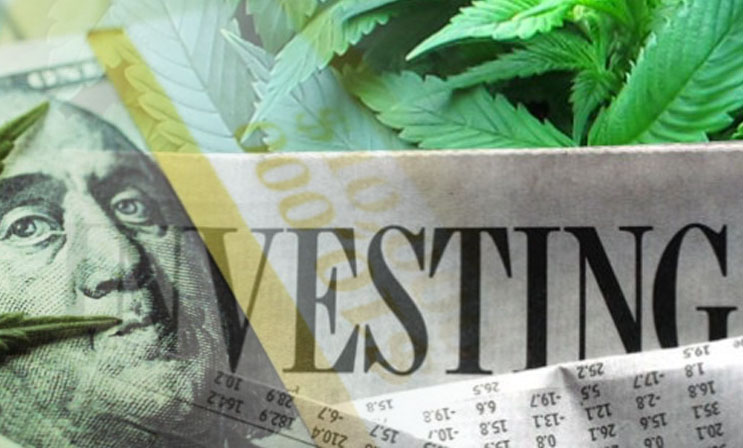 The marijuana industry in the U.S. has shot up drastically over the course of the past few years. In only a short amount of time, cannabis and the surrounding industry has garnered a large amount of attention. With new bills potentially going into law moving into the future, cannabis looks like it is definitely here to stay.
Recently, a series of two new bills hit the floor that could make it easier for businesses to operate. As of right now, it is extremely difficult for cannabis-based companies to compete with other markets. This is due to the fact that the laws don't exist to ensure the market runs smoothly.
As of right now, cannabis companies don't have proper access to banking services. This means that businesses have to operate solely with cash. Operating with cash creates an extremely difficult and dangerous situation. Not only is money transport an issue, but paying employees becomes a complicated situation as well. These new bills could help to shift this.
What The Bills Say
Kevin Cramer, a Republican from North Dakota introduced a bill that would effectively allow marijuana businesses to have access to proper banking services. The bill which is known as the Secure and Fair Enforcement Banking Act makes it so that federal banking regulators cannot penalize banks who operate with marijuana-based companies.
Additionally, he is also sponsoring a bill that would allow for legal marijuana businesses to have access to proper insurance coverage. This bill, known as the Clarifying Law Around Insurance of Marijuana, means that federal offices would not be able to take legal action against insurers of cannabis-based businesses.
Cramer stated that "This legislation takes a federalist approach by opening the insurance market to compliant businesses and prevent federal law from hindering employees' market access." The hopes are that these bills could get closer to becoming law, where cannabis businesses would be able to operate smoothly.
A Marijuana Stock That is Benefiting From the Lack of Legislation
Brinks Co. (NYSE:BCO) is not a traditional marijuana stock. This cannabis stock offers money transport and safekeeping services. For this reason, many cannabis companies have relied on Brinks to fill the gap between banking and stuffing money in a mattress. The company has seen their stock shoot up by quite a lot in the past few years. Many people attribute this to the rise of the marijuana industry. For those looking for an alternative marijuana stock to buy, Brinks could potentially be the one.
All in all, cannabis as an industry remains extremely important. The hopes are high that moving into the coming years, the market can begin to run in a proper way. All it takes is solid legislation made in favor of the industry for this to happen. For now, all we can do is wait and see what happens.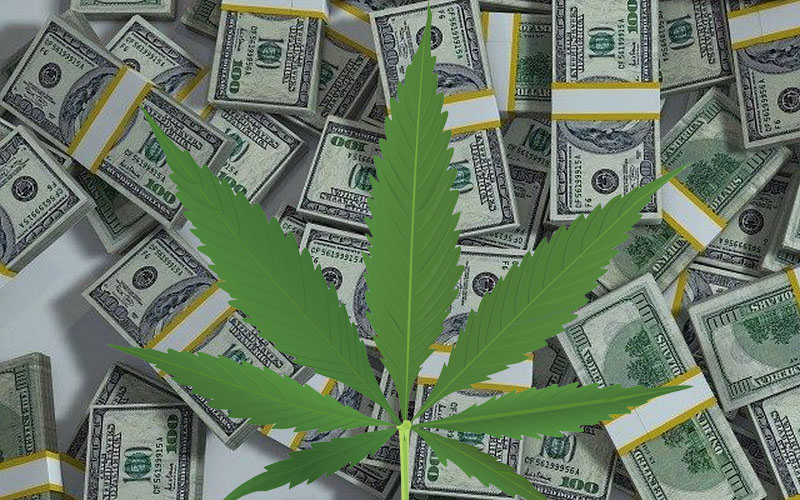 The post How Are Marijuana Stocks Changing The Face of Traditional Business appeared first on Marijuana Stocks | Cannabis Investments and News. Roots of a Budding Industry.™.