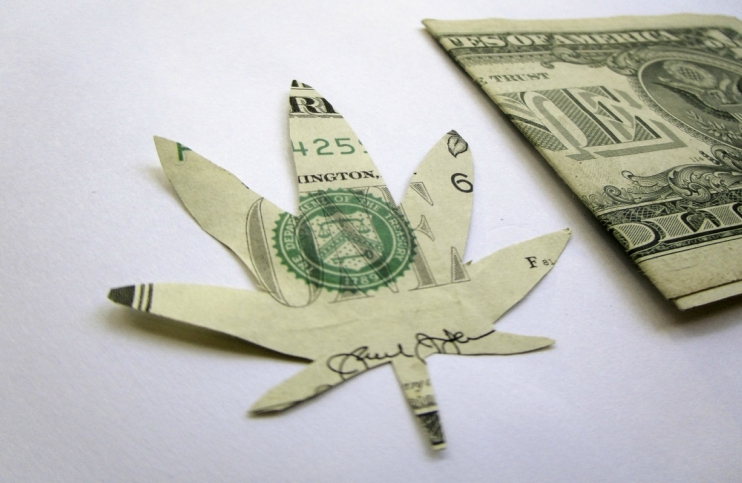 The marijuana stock market has seen some ups and downs in the past few months. With companies returning to their pre-volatility numbers, marijuana stock investors have begun to take a second look at the industry. While most tend to look at the companies at the top of the pot stock market, this denies the potential for the small to mid-cap marijuana stocks.
These companies don't have massive bureaucracies to deal with and instead can focus on pushing new and innovative products. As the pot stock market continues to grow, the options remain unlimited for where to begin investing in cannabis stocks.
A Marijuana Stock to Watch This Week
AgraFlora Organics (AGRA) (PUFXF) is a diversified growth oriented company working both on the international and domestic cannabis space. The company owns and operates an indoor grow facility based out of London, ON. Additionally, they are a joint venture partner with Propagation Service Canada in a 2.2 million square foot greenhouse facility based out of Delta, BC.
The company has continuously illustrated a track record of boosting shareholder value. The company remains a marijuana stock to watch throughout the future. With their goal of actively pursuing as many opportunities as they can, AgraFlora Organics continues to display their potential to marijuana stock investors.
What's on the Table for AgraFlora Organics
The company recently announced a Phase 1 product development update for their new product. The product which is a pharmaceutical grade beverage dispensing cap, is known as the Twist and Release Dose Cap. The cap will be produced at their Toronto, ON bottling facility known simply as the "Bottling Facility".
The company has been working to continuously test and customize their various equipment and GMP integration. This will help to heighten the production of cannabinoid-infused beverages. The new facility is stated to be able to produce as much as 30 million bottles when operating at full capacity.
Right now, they are working on an initial production run of around 25,000 of the caps to work on internal testing, prototyping and research and development. Additionally, the company recently stated that they have finalized the purchase order for around 1.9 million of the Twist and Release Dose Caps. All in all, AgraFlora Organics remains a marijuana stock to watch for the coming future.
An Unknown Marijuana Stock to Watch
Planet 13 Holdings (OTCMKTS:PLNHF) is a marijuana stock that many have yet to hear about. The company remains a small cap marijuana stock, but they have big plans for the future. Planet 13 Holdings operates as a vertically integrated dispensary operator working throughout the U.S. market. According to some studies, the U.S. marijuana market could be worth as much as $200 billion within the next ten years.
Planet 13 Holdings currently has a market cap of around $270 million which may not seem like much, but the real potential is in the future. The company did see their share price drop about 20% in the past few months, but this could signal it as a value stock at the current moment. For now, investors should continue to view Planet 13 Holdings as a key marijuana stock to watch.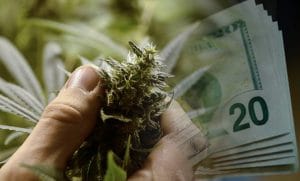 Pursuant to an agreement between an affiliate of MAPH Enterprises, LLC (owners of MarijuanaStocks.com), Midam Ventures LLC and Agraflora Organics International Inc. (CSE: AGRA) (OTC: PUFXF), Midam is being paid $25,000 per month by Agraflora Organics International Inc. (CSE: AGRA) (OTC: PUFXF) for 6 months during a period of coverage from May 6, 2019 to November 6, 2019. We may buy or sell additional shares of (CSE: AGRA) (OTC: PUFXF) in the open market at any time, including before, during or after the Website and Information, to provide public dissemination of favorable Information about Agraflora Organics International Inc. (CSE: AGRA) (OTC: PUFXF).
The post These Marijuana Stocks Continue to Bring in Good News to the Industry appeared first on Marijuana Stocks | Cannabis Investments and News. Roots of a Budding Industry.™.