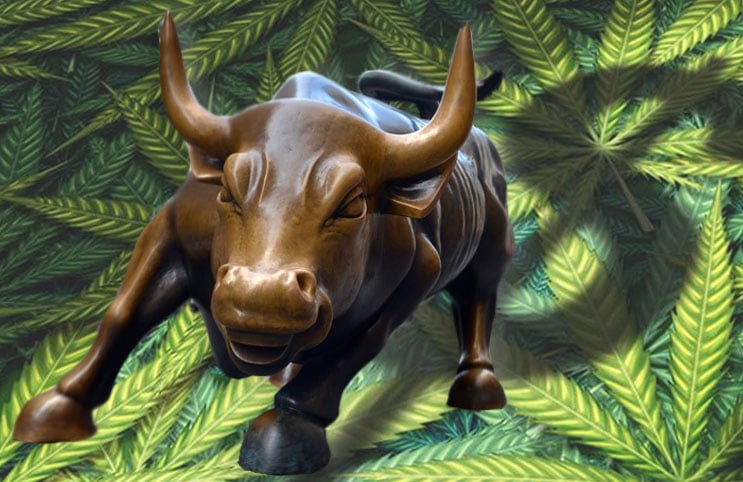 The marijuana stock market this week has shown quite a bit of downtrend. While this is a characteristic of the market overall. For some investors, market volatility can be a good thing. For others, this can be a downside to investing in cannabis stocks. Regardless, the reality of the market is that it is still very much in its infancy. This means that the volatility may remain for some time moving into the near future. With so much shifting so quickly, these cannabis stocks to watch remain at the forefront of the market.
A Small-Cap Marijuana Stock Takes a Big Step
AgraFlora Organics (AGRA) (PUFXF) is one of the key growth-oriented/diversified marijuana stock companies working in the International market for marijuana. The company operates a large scale operation for indoor marijuana cultivation in London, ON. Additionally, they are a joint venture partner in Propagation Service Canada for a 2.2 million square foot facility in Delta, BC.
The company has an extremely high record of pushing large opportunities in the cannabis stock market. Because of their broad scope, the company has a lot going for them toward the future of pot stocks.
What's Next for AgraFlora Organics?
This marijuana stock recently announced that they will be expanding their infused cosmetic and topical distribution around the continental U.S. The company also has their wholly-owned cannabinoid-infused cosmetic brand known as Canutra. The subsidiary works in large cannabis production, extraction, manufacturing and distribution. Currently, they also operate around 75 acres of un-zoned agricultural land which could be used for even more production.
The company itself is a manufacturer and distributor of premium high quality cannabinoid-infused cosmetics. The company has made their name with several sub-brands such as Whole Hemp Health among others. With such a broad amount of exposure to this side of the market, the company remains a key part of the health and wellness market.
AgraFlora Organics seems like a solid opportunity for investors looking for an alternative marijuana stock to watch. As the marijuana stock market continues to grow, AgraFlora Organics continues to show their commitment to future growth and innovation.
A Big Marijuana Stock to Watch
OrganiGram Holdings (NASDAQ:OGI) is one of the leading marijuana stocks in the cannabis industry. The company works via a three-tiered grow operation which allows them to capitalize fully on their amount of land. This means that they are able to keep their costs lower than almost every other marijuana producer in the market.
The company recently announced that their net sales for the last quarter were around CA$25 million. This is quite large considering where most other marijuana producers are right now. The company has also announced that they have the potential to reach around 113,000 kilograms of production by the end of the year. If they are able to keep their production up, they should be able to remain as one of the key producers in the industry overall.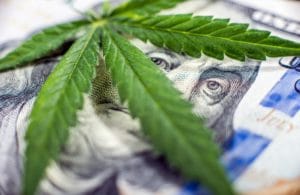 Pursuant to an agreement between an affiliate of MAPH Enterprises, LLC (owners of MarijuanaStocks.com), Midam Ventures LLC and Agraflora Organics International Inc. (CSE: AGRA) (OTC: PUFXF), Midam is being paid $25,000 per month by Agraflora Organics International Inc. (CSE: AGRA) (OTC: PUFXF) for 6 months during a period of coverage from May 6, 2019 to November 6, 2019. We may buy or sell additional shares of (CSE: AGRA) (OTC: PUFXF) in the open market at any time, including before, during or after the Website and Information, to provide public dissemination of favorable Information about Agraflora Organics International Inc. (CSE: AGRA) (OTC: PUFXF).
The post Marijuana Stocks Wait for the Return of the Bulls appeared first on Marijuana Stocks | Cannabis Investments and News. Roots of a Budding Industry.™.