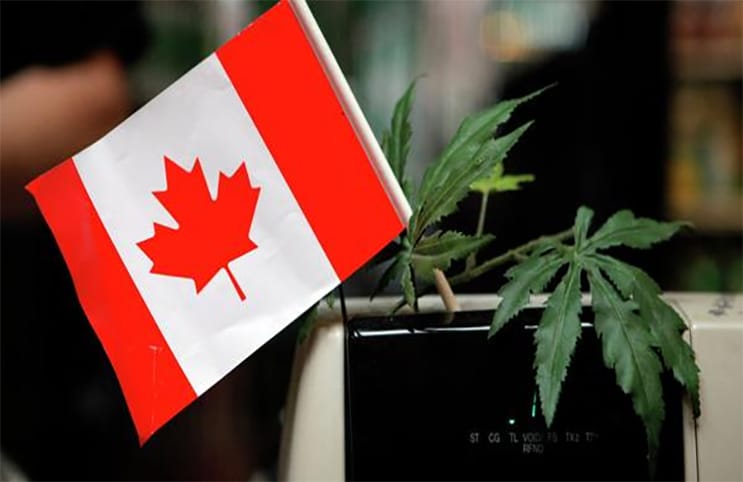 Canada has been the leader in marijuana stocks for quite some time now. The country was notoriously the first to legalize the substance on such a widespread scale. Since that time, we have used the industry as a benchmark for how to start new legal markets. More specially, the various statewide pot stock markets in the U.S. have looked to Canada as a place to gain legal inspiration on how to run their marijuana stock market.
In only a few short years, the Canadian marijuana market has blown up in terms of market share. Given the markets legal standing, many companies have chosen to build their businesses domestically within Canadian borders. This means that the majority of the cannabis stock market is based out of this one area.
A Canadian Marijuana Stock Worth Watching
Ionic Brands Corp. (IONC) (IONKF) is one of the leading Canadian vaporizer companies currently working out of the Washington market. This marijuana stock to watch has been said to be the leading vape brand in the whole of the Washington market. Ionic Brands is working heavily within the concentrate market as well as working in the infused cannabis market. The company has stated that one of their main focuses is to move deeper into the Western cannabis market. The goal is to enter into Oregon, California, and Nevada which are three of the largest individual industries in the market.
In Colorado alone, Vaporizer sales accounted for almost $100 million in sales. This means that Ionic Brands Corp. has quite a heavy opportunity to remain one of the forefront companies in the industry. The company has made it their goal to ensure that their quality is second to none. This is another one of the main reasons that they have seen so much success in recent months.
As one of the leading marijuana stocks, Ionic Brands Corp. recently announced a large agreement. The company stated that they have signed into a Head of Agreement with Lifespot Health Limited to begin the development of the latter's software and vaporizer products. With this, they should be able to move deeper into the luxury vaporizer market overall. As they continue to take over this side of the market, Ionic Brands remains one of the most prominent marijuana stocks to watch.
A Marijuana Grower Pot Stock to Watch
HEXO Corp. (NYSE:HEXO) is a pure-play marijuana stock. The company is one of the leading producers currently working out of the Canadian pot stock market. HEXO Corp. has made their name in the adult-use marijuana market by producing large amounts of the substance. The company has stated that they should be able to produce as much as 150,000 kilograms of cannabis when operating at full capacity.
This is due to a deal that they struck with Newstrike Brands to create this enlarged production. This deal should help to push HEXO Corp. to the top of the cannabis stock market as they continue to move forward.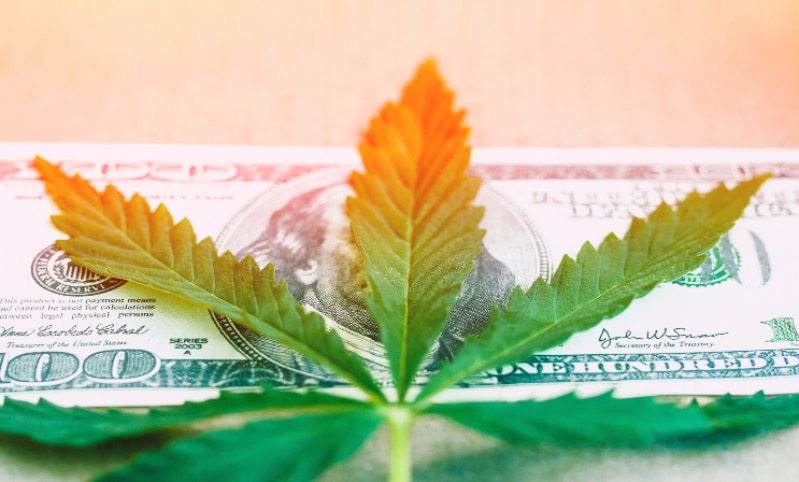 Pursuant to an agreement between an affiliate of MAPH Enterprises, LLC (owners of MarijuanaStocks.com), Midam Ventures LLC and Ionic Brands Corp (IONC), Midam has been paid $50,000 from Ionic Brands Corp (IONC) for a period from April 2, 2019 to May 2, 2019. Midam has been compensated an additional $150,000 from Ionic Brands for a period beginning July 22, 2019, and ending August 22, 2019. We may buy or sell additional shares of (IONC) in the open market at any time, including before, during or after the Website and Information, to provide public dissemination of favorable Information about Ionic Brands Corp (IONC).
The post Pot Stocks in Canada Continue to Reign Supreme appeared first on Marijuana Stocks | Cannabis Investments and News. Roots of a Budding Industry.™.