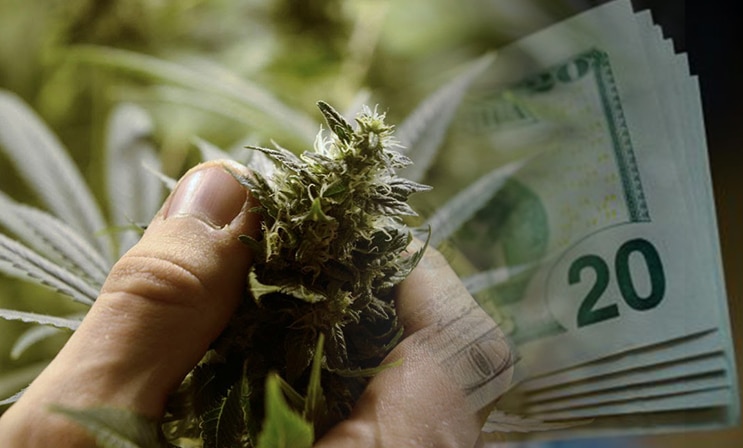 Pot Stocks in Canada Continue to Reign Supreme
Canada has been the leader in marijuana stocks for quite some time now. The country was notoriously the first to legalize the substance on such a widespread scale. Since that time, we have used the industry as a benchmark for how to start new legal markets. More specially, the various statewide pot stock markets in the U.S. have looked to Canada as a place to gain legal inspiration on how to run their marijuana stock market. So what are some marijuana stocks to watch?
---
Are These 2 Marijuana Stocks to Buy or Sell in July?
Marijuana stocks have been around for some time now. With the years that the market has behind its back, it seems as though cannabis stocks are just now beginning to reach their full potential. Some studies have shown that the market could grow by as much as 35% per year throughout the next three years or so. This means that there is still a lot of room to grow.
---
This Marijuana Stock is Ready To Profit From Fastest Growing Cannabis Trend
One of the latest trends in this budding industry is extraction. Extracted products provide an alternative to consumers to smoking dried marijuana. Oils, edibles, and concentrates are garnering big attention among the masses and investors alike. Until recently, one marijuana stock has been flying under the radar, but now it could be getting even more attention.
The post Marijuana Stocks Fresh Cut Tuesday Morning Update – July 23, 2019 appeared first on Marijuana Stocks | Cannabis Investments and News. Roots of a Budding Industry.™.