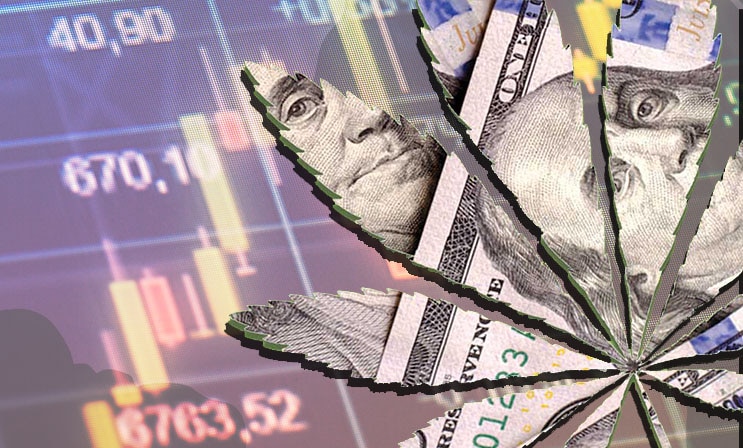 Are These Pot Stocks on Investors Watchlist's This Week?
Marijuana stocks have seen quite the week during the second half of July. With so much going on in the industry, it can at times be difficult to choose the right pot stocks to buy. Some companies have continued to innovate despite fervent competition in the cannabis stock market.
---
Cannabis Stocks Bounce Back As FDA Signals Key Regulatory Developments
The legalization of medical marijuana in the United States was perhaps the first step towards making marijuana regulated and mainstream. However, the lobbying efforts for countrywide legalization continue. That being said, the industry got a massive boost after the United States Food and Drug Administration made efforts to speed up the process of creating the framework for the usage of CBD.
---
Pot Stocks to Watch as We Enter The Second Half of Summer
The marijuana stock market has grown drastically over the course of the past few years. In that time, we have seen company values skyrocket. Additionally, we have seen the amount of investor faith in the pot stock space grow as well. All of this has led to one of the friendliest investor spaces we have seen in recent times.
The post Marijuana Stocks Newsletter For July 18, 2019 appeared first on Marijuana Stocks | Cannabis Investments and News. Roots of a Budding Industry.™.