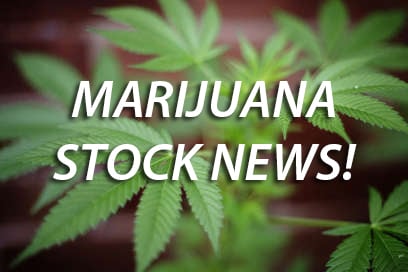 Leafbuyer Technologies Signs Deal with Leading Colorado Dispensary Chain
Leafbuyer Technologies, Inc. (LBUY) ("Leafbuyer"), a leading cannabis technology platform, has announced a deal to provide a suite of services to Euflora, a top recreational dispensary chain in Colorado.
Founded in 2014, five of Euflora's Front Range locations span between Denver, Aurora, and Longmont, while the 6th serves Aspen in the state's mountains. Each location carries premium cannabis flower, edibles, concentrates, CBD, and more.
"We're excited to provide Euflora, one of Colorado's major cannabis retailers, with the highest quality technology solutions available in the cannabis industry," said Kurt Rossner, CEO of Leafbuyer. "Through our platforms, they can reach consumers directly through SMS messaging and acquire brand new customers through our website."
One Euflora location was "the first place on Earth to sell recreational cannabis", according to the business's website. The chain continues to expand and provide cannabis consumers with premium, potent cannabis products grown in its Denver greenhouses and indoor grow facilities.
Leafbuyer, known as the leading cannabis deals network, provides technology and marketing solutions to dispensaries and product companies across the country.
About Leafbuyer Technologies, Inc.:
Leafbuyer.com is one of the most comprehensive online sources for cannabis deals and information available in the cannabis industry. Leafbuyer works alongside cannabis businesses to showcase their unique products and build a network of loyal patrons. The company's online network reaches millions of marijuana consumers every month. Leafbuyer is the official cannabis deals platform of Sensi Magazine, Voice Media Group and Dope Media.
Learn more at Leafbuyer.com.
The post Leafbuyer Technologies, Inc. (LBUY) Signs Deal with Leading Colorado Dispensary Chain appeared first on Marijuana Stocks | Cannabis Investments and News. Roots of a Budding Industry.™.