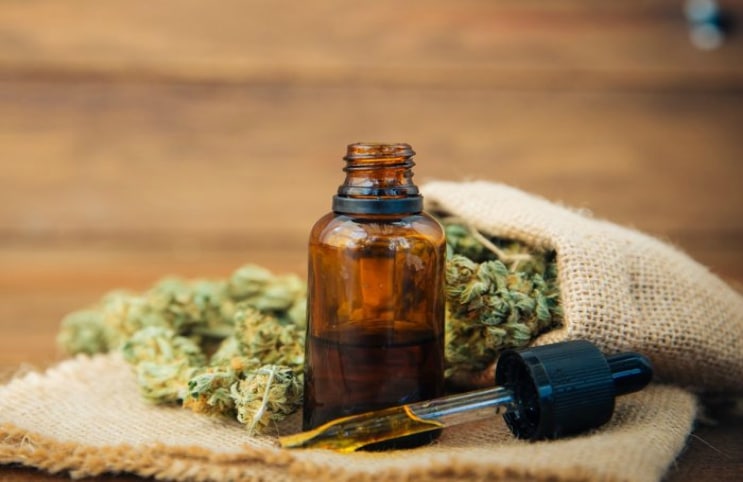 The marijuana stock market has seen quite the ups and downs over the past few months. In only a short period of time, cannabis stocks have become commonplace for a large series of investors. With so many events shifting the industry so often, it can be difficult to pick the right companies to take a closer look at. Some pot stocks have shown their potential to be higher than others. This can be due to a wide series of factors. The factors include everything from their commitment to growth and innovation all the way to their production capacity. As we continue to barrel toward the future, these companies are working hard to make big moves in the industry.
A Key Cannabis Stock to Watch
Nabis Holdings (NABIF/NAB) is a key cannabis stock working in the marijuana investment space. The company has made it their goal to invest in vertically integrated businesses throughout the domestic U.S. market and in the global cannabis industry. One of the key things to note about the business is that they have quite a heavily experienced board on deck.
The two co-founders of the company previously founded MPX Bioceutical. For those who don't know, MPX Bioceutical completed one of the largest takeovers in the U.S. cannabis space to date. This should just help to serve as some background on the growing company. The company has stated that its heavy focus is on investing in EBITDA positive operations with large markets rather than niche ones. With a strong emphasis on brand traction and high earnings, the company's strategy will hopefully continue to pay off.
A New Move for Nabis HoldingsNABIF
The company recently has embarked on a series of new acquisitions and strategic investments. One of the largest was the purchase of a provisioning center with various municipal approvals from the state of Michigan. The company also made a sizable investment into the company HIVEMIND, with a 70% interest.
For those who don't know, HIVEMIND is a producer of various CBD wellness products such as edibles, drops and lotions. With so much in the works for HIVEMIND, it seems as though these investments are working in Nabis' favor. Nabis Holdings remains one of the most interesting cannabis stocks to watch in the current day.
Another CBD Stock to Watch
Charlotte's Web Holdings (NASDAQOTH:CWBHF) is a company that has been working off of a 30% gain for the year. As one of the leading producers of CBD based products, Charlotte's Web Holdings is redefining the industry on health and wellness. The company planted over 300 acres of hemp last year, which they can then use in the production of industrially produced CBD. The company also announced that they plan to increase that amount to just south of 900 acres during the latter half of the year. As a retailer of products, Charlotte's Web has their products in as many as 6,000 stores. This means that they should have no issues with overproduction when they begin to produce more and more of the substance. For now, Charlotte's Web Holdings should continue to be watched by investors throughout the marijuana stock space.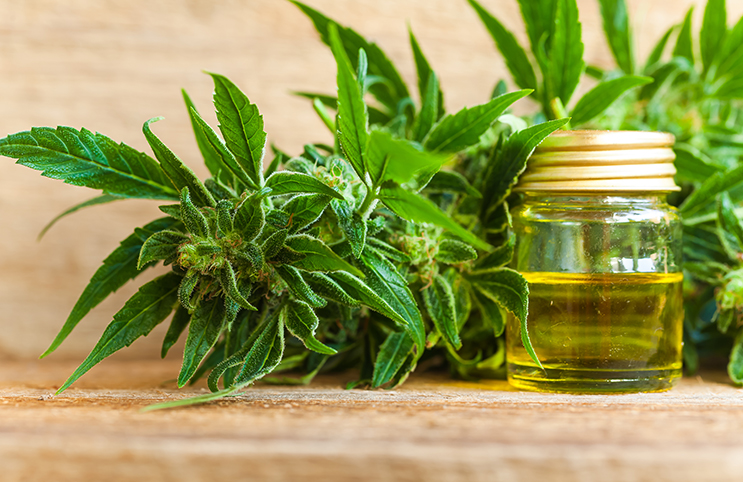 Pursuant to an agreement between an affiliate of MAPH Enterprises, LLC (owners of MarijuanaStocks.com), Midam Ventures LLC and Innovative Properties Inc dba Nabis Holdings, Midam has been paid $500,000 from Innovative Properties Inc dba Nabis Holdings for a period from 4/10/2019 to 7/25/2019. Midam has been compensated an additional $400,000 and 200,000 common restricted shares of Nabis Holdings to extend coverage an additional 6 months ending 1/25/2020. We may buy or sell additional shares of Innovative Properties Inc dba Nabis Holdings in the open market at any time, including before, during or after the Website and Information, to provide public dissemination of favorable Information about Innovative Properties Inc dba Nabis Holdings
The post These Marijuana Stocks Are on Pushing the Boundaries of CBD appeared first on Marijuana Stocks | Cannabis Investments and News. Roots of a Budding Industry.™.