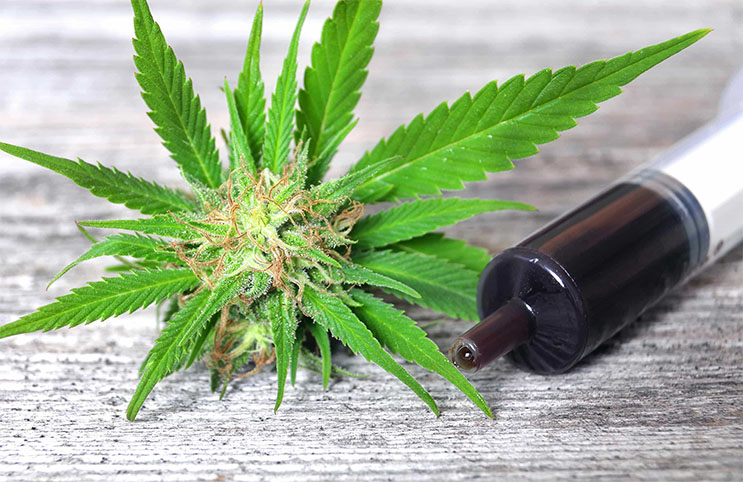 The legalization of medical cannabis in Canada and certain parts of the United States has led to the development of an industry that is primed for strong growth. In addition to the production of regular cannabis, many companies are also involved in producing items that are made out of cannabis extracts or CBD. One such company based out of the United Kingdom, GW Pharmaceuticals (GWPH), which is involved in the CBD game. Their product production has reflected in their stock performance which has had an excellent year so far on the Nasdaq so far.
CBD Based Medicines
So far, this marijuana stock has surged by as much as 80% and it could have been more had the stock not been flat during the holiday period at the start of July. However, considering the gains, it should not be that much of a worry for the company. Moreover, this cannabis stock recently made an all-time high of $196. GW is primarily involved in producing CBD based medicines and the surge in the company's stock price is due to the success of Epidiolex, a CBD based medicine that has managed to corner a portion of the market. That being said, the gains that the company enjoyed at the beginning was largely because of widespread optimism about the cannabis sector at large.
Success Of Epidiolex
However, the approval of Epidiolex by the FDA and its subsequent launch in the United States which proves to be the real trigger for the explosive growth in this pot stock. In the Q1 2019 earnings report that was published in May, GW reported revenues of $39.2 million, out of which $33.5 million came from sales of Epidiolex. While the stock has been on an impressive surge over the past few months, it needs to be noted that the continued success of Epidiolex is necessary for the company to continue to post strong revenues. On the other hand, the medicines on the company's pipeline are a key factor as well. Last but not least, another important trigger in the coming months could be the potential approval for Epidiolex from the European Union.
The post  This Marijuana Stock is up 80% This Year, What's Lying Ahead? appeared first on Marijuana Stocks | Cannabis Investments and News. Roots of a Budding Industry.™.