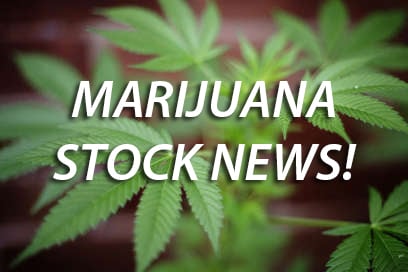 Marijuana stocks have been the hot topic of the stock market for quite some time now. In only a couple of months to a year or so, pot stocks have moved from being a niche space to one of the most prevalent markets of the modern day.
One of the key reasons for this has been the entrance of new legislation that reflects what the public wants to see. With so much support for cannabis companies, the marijuana stock market has continued to outperform other industries. As we continue to move into the near future, it looks like cannabis could continue to live up to the hype.
A Marijuana Stock for an Alternative Market Play
CLS Holdings USA (CLSH) is one of the most diversified cannabis plays in the whole of the industry. The company has been operating through a series of subsidiaries such as its Oasis Cannabis dispensary located in the Nevada market.
One of the main reasons for their continued success has been the success of the Nevada cannabis market overall. The company has also stated that they have heavy plans to move into other states as well.
CLS Holdings has made it their mission to continue innovating in the marijuana market. The company has stated that they operate in everything from licensing operations, processing operations, processing facilities, product sales, brand creation, and consulting services. Additionally, their commitment to extremely high quality and consistent products has helped to being them to the top.
A Big Announcement For CLS Holdings
The company recently put out an announcement sending waves throughout the whole of the marijuana stock market. CLS Holdings recently announced that they have entered into a letter of intent to acquire In Good Health, a dispensary serving medicinal patients out of Brockton, MA.
The agreement should see the two partner up to serve as many as 18,000 registered patients already in the In Good Health system. Additionally, CLS Holdings' production of high grade cannabis products could soon be sold in the large In Good Health range of products.
While many overthink Massachusetts as a large marijuana market, the state has shown that they have quite the industry to look forward to. In only a year or so, they have been able to completely rework how they operate, allowing businesses in the state to flourish.
Another Alternative Pot Stock Play
KushCo Holdings (NASDAQOTH:KSHB) has completely taken over the alternative marijuana stock market. The company is a producer of various packaging solutions and marketing products for companies in the marijuana industry.
With the market growing so quickly alongside stringent regulation, KushCo Holdings has continuously shown that they are a needed business in the cannabis stock industry.
While they have had a rough month or two, the company currently provides packaging and branding solutions to as many as 5,000 grows in the industry across 25 different countries. All in all, KushCo Holdings remains one of the key players in the ancillary cannabis stock space.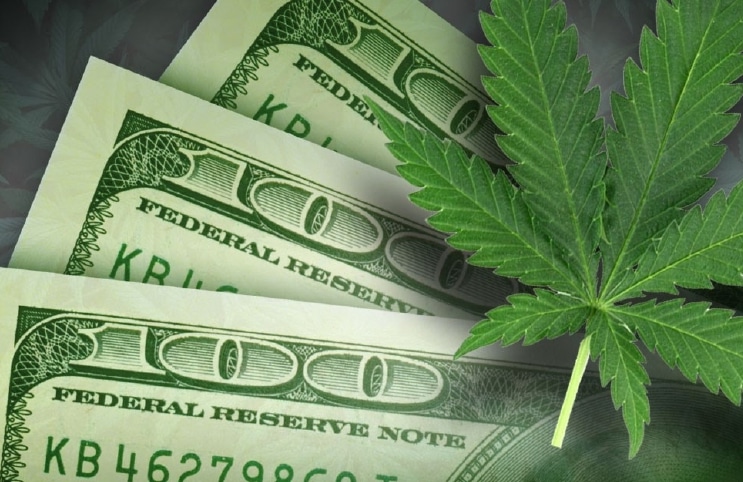 Pursuant to an agreement between an affiliate of MAPH Enterprises, LLC (owners of MarijuanaStocks.com), Midam Ventures LLC and CLS Holdings USA Inc. (CLSH), Midam has been paid $200,000 from CLS Holdings USA Inc. (CLSH) for a period from April 26, 2019 to May 26, 2019. We may buy or sell additional shares of (CLSH) in the open market at any time, including before, during or after the Website and Information, to provide public dissemination of favorable Information about CLS Holdings USA Inc. (CLSH).
The post These Marijuana Stocks Are Completely Reinventing the Industry appeared first on Marijuana Stocks | Cannabis Investments and News. Roots of a Budding Industry.™.