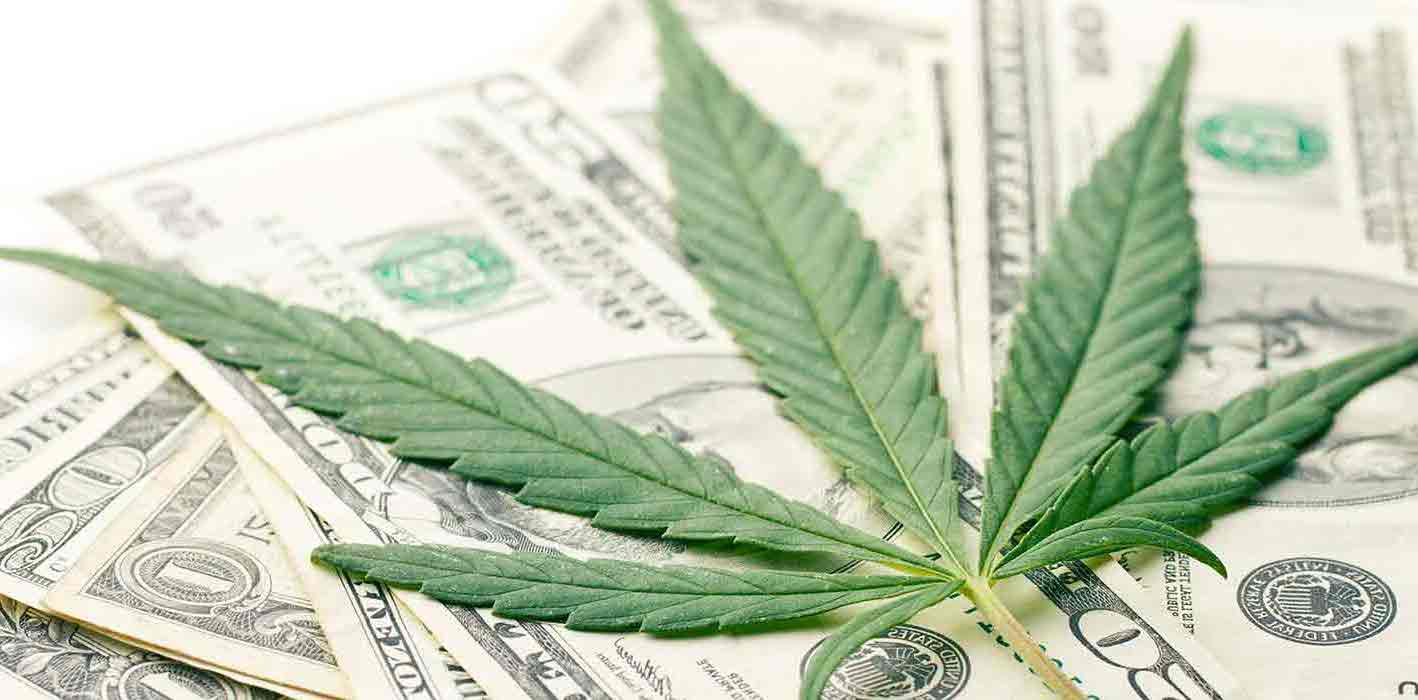 With all of the legalization that has gone on in the world of weed over the past few years, it seems as though there are still some unknowns regarding the substance. Cannabis is quite complicated and the reality is that we still don't know that much about it.
Despite this, scientists have become increasingly more inclined to research marijuana as it continues to present new opportunities across the board. With so many people turning to cannabis as opposed to other more traditional intoxicants, there are some things that we all should know.
Support for Legalization Remains Extremely High
One of the common misconceptions about cannabis is that the vast majority of the public do not support its legalization. This is highly untrue as a recent study has shown.
A study published in the fall of 2018, stated that as many as 63% of the American public are in support of the legalization of the substance. If we look back two decades or so, that number was quite different with around 60% of people showing that they are against its legalization.
The age group with the highest amount of support for weed legalizing seems to be millennials at around 75% with Baby Boomers somewhere in the 50% range. While this does seem to be quite positive, there definitely is still a long way to go.
What Reasons are There for Legalization
Marijuana has been known to be a very viable alternative to a whole slew of pharmaceutical substances. This is due to its potential as an anti-pain, anti-nausea and anti-inflammatory drug. In addition to this, cannabis has little to no side effects for most people which is another alluring factor about the substance.
Those who oppose the legalization of cannabis have stated that their main reasons are the impairment of driving and addiction potential. Those individuals have stated that legalizing the substance would lead to a higher number of drug-related car accidents.
Additionally, those same people have stated that the legalization of cannabis may lead to individuals getting addicted to stronger and more dangerous drugs. This of course, has little to no evidence to support it as cannabis is currently being studied as an alternative to more addictive drugs traditionally used for pain management.
Legalization Continues to Occur Around the U.S.
So far in the U.S., as many as eleven states have chosen to legalize marijuana for recreational purposes in addition to the District of Columbia. This does not account for the other 34 states that have approved medical marijuana in some form or another. This just goes to show the amount of potential that the cannabis industry has to become even more popular in the near future.
With so much legislation going in around North America and select parts of the world, it seems as though the cannabis takeover is in full effect. The hopes are that law can continue to go into place that reflect the desires and wants of the public, but only time will tell.
The post Here's Some Things to Know About Cannabis in the Current Day appeared first on Marijuana Stocks | Cannabis Investments and News. Roots of a Budding Industry.™.