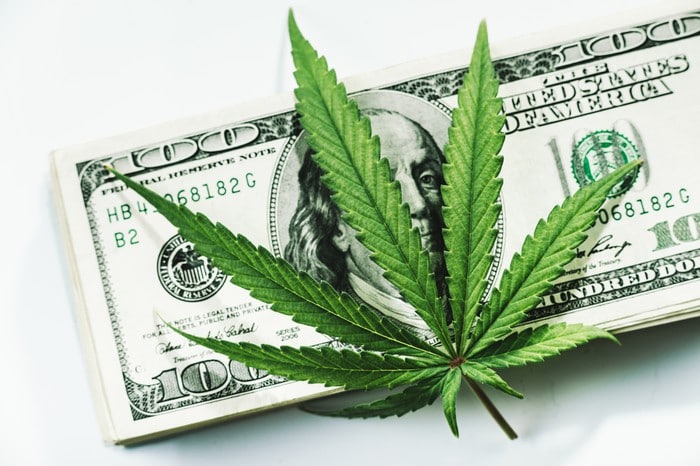 The marijuana industry is among the fastest growing sectors in the stock market at this point of time. Over the past months, many marijuana companies have managed to deliver substantial gains to their shareholders. The legalization of marijuana in Canada and in parts of the United States has been the biggest trigger behind this growth. However, experts believe that this is only the start. According to research, the legal marijuana market will be worth as much as $22 billion in the United States alone. Due to this statistic, there are probably going to be many more pot stocks that investors can look out for. Here is a look at one of them.
IIPR Jumps 60% In First 3-Week
In this regard, Innovative Industrial Properties (IIPR) is the marijuana company that comes to mind. Not only has this marijuana stock surged by as much as 60% in June through Thursday, but also because it has a very interesting business model. It is a real estate investment trust and uses the money that it attracts to invest in licensed properties that can be used to grow medical marijuana.
IIP then renovates the property so that it is suitable for marijuana cultivators and then leases it out to licensed cannabis companies. IIP owns as many as 21 properties in the United States alone and has a land bank of 1.5 million square feet that can be rented out to marijuana cultivators. Considering the rate at which the industry is expanding and the clamor for higher production, IIP should have its hands full with clients.
More importantly, IIP only goes for long term contracts and all sorts of taxes arising from the property are paid by the tenants. This sort of cost control has made this cannabis company a profitable operation.
Moreover, the long agreements also stipulate yearly increases in rent that range from 3% to 4%. Last but not least, IIP's profits have also been translated into steady dividend payments to shareholders. Recently, the dividend payout stood at $.60 per share. The latest quarterly dividend payout reflected a 140% rise from the prior year period.
The post This Marijuana Stock Saw Good Gains For The Month of June appeared first on Marijuana Stocks | Cannabis Investments and News. Roots of a Budding Industry.™.