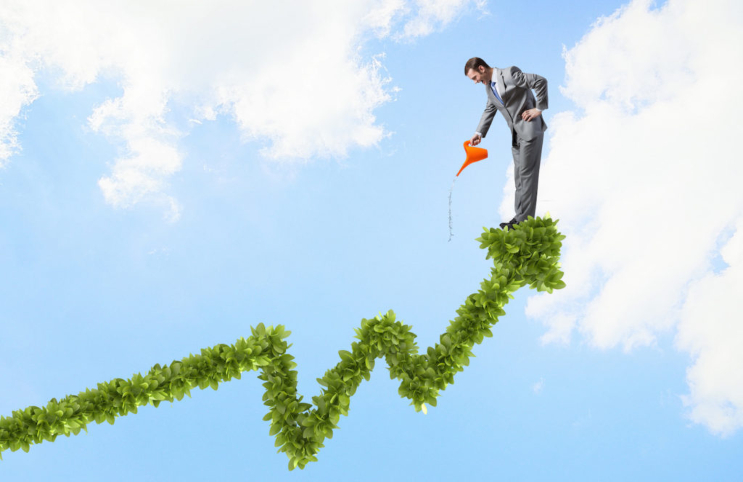 There is undoubtedly a large amount of potential lying within the marijuana stock market. Many companies have been able to come to the forefront of the industry to begin producing new and innovative products.
With this, some businesses have been able to move to the top while others have fallen behind amidst fervent competition. All in all, however, it seems as though cannabis could continue to present itself as one of the most promising industries of the modern day. With the right research into various companies, anyone can truly invest in the world of pot stocks.
An Investment Issuer To Take a Closer Look At
Nabis Holdings (INNPF/NAB) is one of the key investment issuers currently working out of the marijuana stock market. The company has maintained their status as one of the most uniquely positioned companies working to provide investors with diverse exposure to the marijuana stock space overall.
The company has stated that they have investments currently located in as many as 4 states across the U.S., with plans to move into more than nine by the end of the year. Additionally, the company has also stated that they are moving toward investing in as many as 18 states in total only 18 months after the companies inception.
Large Acquisitions Continue to Fuel Marijuana Stock Growth
Nabis Holdings has stated that they have moved deeper into the Californian market which has been shown to be worth as much as $14.5 billion. The goal of 18 states mentioned above looks like it is very much in range as they have signed into definitive agreements with the likes of Michigan, Arizona, Washington and now California. As they continue to traverse the world of pot stocks, Nabis Holdings looks like they definitely know which way to go.
The companies most recent acquisition of Desert's Finest, based in Desert Hot Springs, CA, is a retailer of marijuana with as much as 6,000 square feet of grow space. Currently, Desert's Finest has as many as 37,000 registered patients in their system which is quite the sizable number.
Over the past 12 months, Desert's Finest has seen a 47% gross profit margin with around $5.7 million in sales during that time. Shay Shnet, CEO of Nabis Holdings stated that "As we continue the national expansion of the Nabis footprint, we are pleased to announce our first acquisition in the state of California, one of the dominant cannabis markets in the United States."
A Big Marijuana Grower Grows Even Larger
Canopy Growth Corporation (NYSE:CGC) is considered to be one of the largest cannabis growers in the whole of the market.
The company has maintained their presence quite heavily domestically in Canada, but thanks to the advent of the Farm Bill in the U.S., the marijuana stock has stated that they have big plans to move into the legal hemp market which includes the production of CBD.
With around $3 billion in free cash, the company has a lot going for them in the world of cannabis stocks, but the real test will be how well they can use that money moving into the near future and beyond.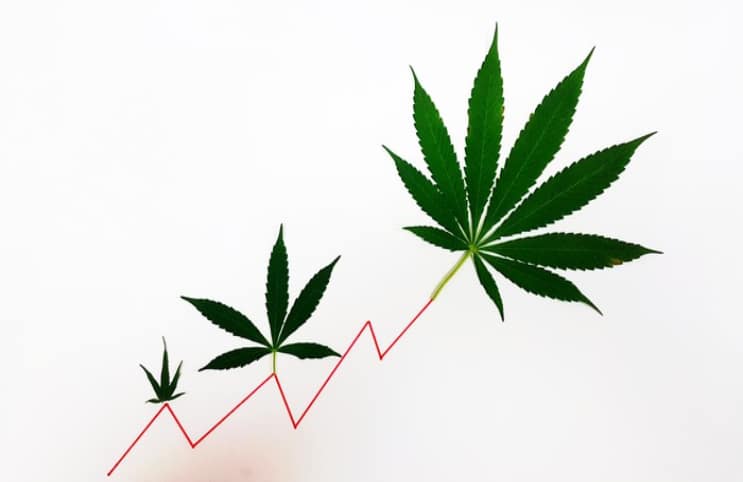 Pursuant to an agreement between an affiliate of MAPH Enterprises, LLC (owners of MarijuanaStocks.com), Midam Ventures LLC and Innovative Properties Inc dba Nabis Holdings, Midam has been paid $500,000 from Innovative Properties Inc dba Nabis Holdings for a period from 4/10/2019 to 7/25/2019. Midam has been compensated an additional $400,000 and 200,000 common restricted shares of Nabis Holdings to extend coverage an additional 6 months ending 1/25/2020. We may buy or sell additional shares of Innovative Properties Inc dba Nabis Holdings in the open market at any time, including before, during or after the Website and Information, to provide public dissemination of favorable Information about Innovative Properties Inc dba Nabis Holdings
The post These Marijuana Stocks May Just be Headed to the Top appeared first on Marijuana Stocks | Cannabis Investments and News. Roots of a Budding Industry.™.