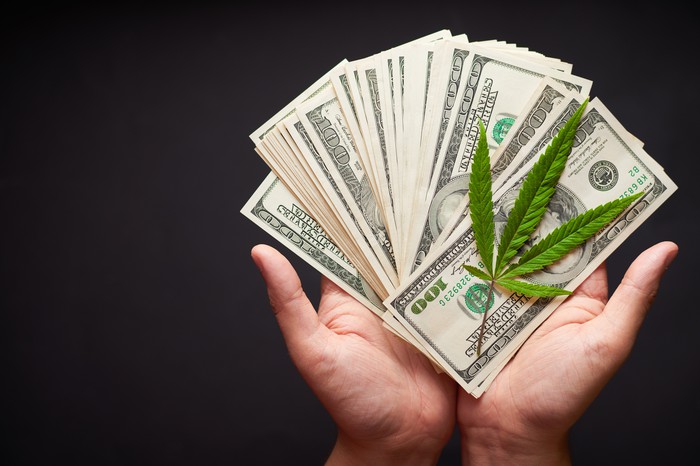 The marijuana stock market has remained quite bullish for a little over a year at this point. With so many new opportunities occurring throughout the space, it seems as though a few companies have managed to push themselves to the top.
Well, the majority of companies who reside in the highest end of the market in terms of market cap, are growers, it seems as though there may be a large amount of potential within the companies that sit at the small to mid-cap range. These companies don't have a large bureaucratic team to deal with, and in that way can put forward much more innovation, much faster.
A Play for the U.S. Marijuana Market
CLS Holdings USA (CLSH) is a diversified cannabis company that has been doing everything from the production of the substance all the way to the retail side of the market. The company does this through their Oasis Cannabis subsidiary which is based out of Nevada. Although they have seen a large amount of success in their domestic market, the company has stated that they have large plans to move into other markets around the nation.
One of their main claims to fame has been their patented proprietary method of extracting various compounds from the cannabis plant. Once this is done, the company can then take them and produce extremely high quality and consistent products that meet and exceed customer expectations.
Additionally, CLS Holdings has stated that their business model includes licensing operations, processing operations, processing facilities, product sales, and brand creation and consulting. With such a broad exposure to the market, CLS Holdings continues to present investors with new opportunities.
Moving Forward for CLS Holdings
The company recently stated that they have entered into a letter of intent with the dispensary Good Health, based out of Brockton, MA. With this, they will gain access to as many as 18,000 registered patients and the delivery to over 1,700 homes within the Boston area.
Massachusetts currently has only 48 licenses that they have given out to dispensaries around the state, which means that there is quite a limited supply of cannabis. With this letter of intent, CLS Holdings should begin to expand their exposure into the Northeast of the country as opposed to staying put on the Western part of the nation.
A Big But Not So Big Cannabis Grower
CannTrust Holdings (NYSE:CTST) is considered to be one of the mid-size growers of marijuana in the industry. The company has stated that they currently have a production capacity of around 50,000 kilograms of marijuana when operating at the peak.
This may seem small, but they have also stated that they plan to grow that number to over 250,000 kilograms in the near future. With 81 acres of recently purchased land in British Columbia, it seems as though they are well on their way to becoming one of the larger growers of marijuana based out of the Canadian cannabis market.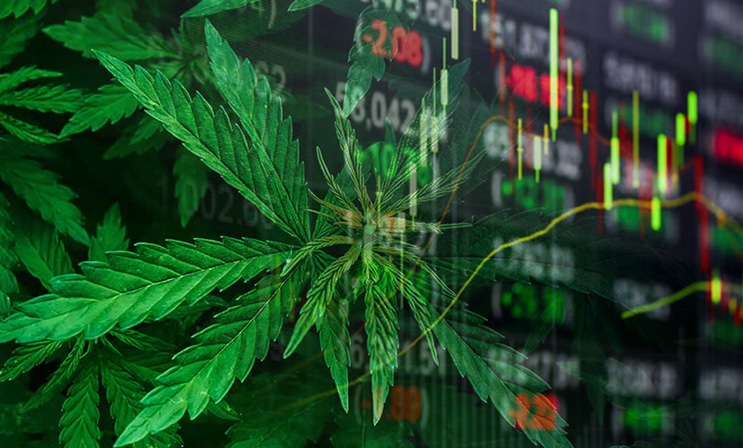 Pursuant to an agreement between an affiliate of MAPH Enterprises, LLC (owners of MarijuanaStocks.com), Midam Ventures LLC and CLS Holdings USA Inc. (CLSH), Midam has been paid $200,000 from CLS Holdings USA Inc. (CLSH) for a period from April 26, 2019 to May 26, 2019. We may buy or sell additional shares of (CLSH) in the open market at any time, including before, during or after the Website and Information, to provide public dissemination of favorable Information about CLS Holdings USA Inc. (CLSH).
The post These Marijuana Stocks Are Renewing Bullish Market Sentiment appeared first on Marijuana Stocks | Cannabis Investments and News. Roots of a Budding Industry.™.