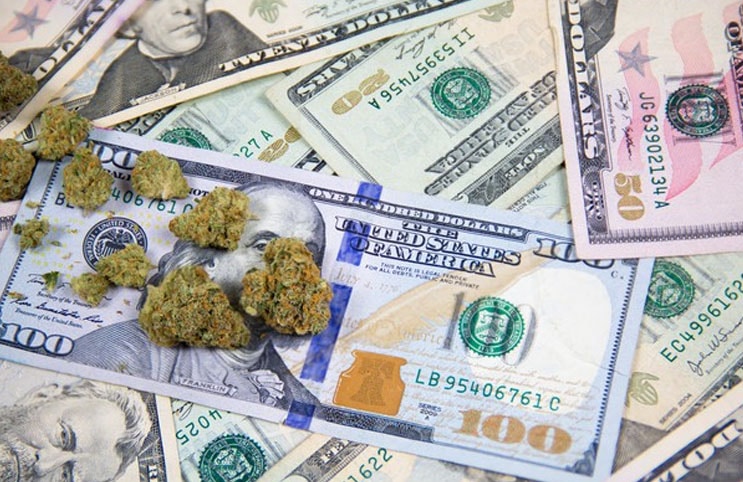 The marijuana stock market has been fueled by a high amount of investor faith over the past year or so. With so much going on in the industry, it can often be difficult to pinpoint one or two companies to watch. Cannabis is a market that has so many different subsections within it, which can often make it hard to find the most value. Well, most tend to look at the large companies that grow the substance, it seems as though there is a lot of potential in the companies that operate outside the traditional boundaries of the industry. These companies may not be the largest, but they definitely do constitute a second look.
Staying Focused On The Right Marijuana Stocks
Leafbuyer Technologies, Inc. (LBUY) is considered to be the leader when it comes to all things cannabis in the digital space. The company has continuously illustrated their demand when it comes to serving customers the best and highest quality information regarding everything from where the nearest dispensary is to what items are for sale at a given location. In the past year or so, the company has made a number of changes including the addition of services such as order ahead and delivery. Adding these features means that they have succeeded in increasing customer acquisition and retention.
Recently, Leafbuyer Technologies announced that they have added a series of new enhancements to their online platform. One of the newest spaces that they have worked in has been a CBD locations page which will help to inform patients looking to buy CBD or cannabidiol from the market. This development creates just another reason for Leafbuyer to continue reaching a renewed market as they move forward. Analysts have stated that the hemp market could hit as high as $22 billion by the end of 2022, which means that there is a lot left to gain.
Kurt Rossner, CEO of Leafbuyer Technologies stated that "The number of Leafbuyer CBD customers has grown exponentially – more than 330% – over the last year. After experiencing increased demand, we decided to provide additional value for our CBD company clients and help streamline consumer interaction with the brands. Previously, we focused on dispensary locations and online CBD operations. There is huge opportunity to cater to the hundreds of brick and mortar CBD locations across the country and provide this untapped market with valuable marketing and advertising solutions."
Scotts Miracle-Gro (NYSE:SMG) is not a traditional cannabis company in any meaning of the word, but the company has continuously built its business upon the back of the marijuana space. By producing a large range of products needed by those who grow cannabis, Scotts Miracle-Gro has increased its demand greatly in the past few months alone.
Although their profit margin sits at around 9%, they have shown that their subsidiary Hawthorne Gardening, can cater to a higher margin product, specifically aimed at those wishing to grow the marijuana plant. The hopes are that in the coming months, the company can continue to find its place amongst the cannabis industry, as the market continues to grow.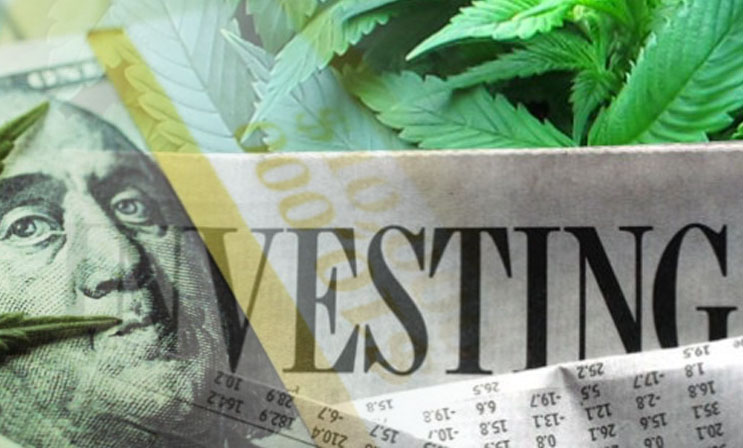 Pursuant to an agreement between an affiliate of MAPH Enterprises, LLC (owners of MarijuanaStocks.com), Midam Ventures LLC and Leafbuyer Technologies Inc., Midam is being paid $50,000 for a period of 30 days beginning November 1, 2018, and ending November 30, 2018. Midam has been paid an additional $50,000 and 40,000 common restricted shares of Leafbuyer Technologies, Inc. extending the contract another 30 days ending December 31, 2018. Midam has been compensated an additional $50,000 by Leafbuyer Technologies and has extended its period of coverage to January 31, 2019. Midam has been compensated an additional $50,000 by Leafbuyer Technologies and has extended its period of coverage to March 1, 2019. Midam has been compensated an additional $50,000 by Leafbuyer Technologies and has extended its period of coverage to April 1, 2019. We own 77,000 shares of Leafbuyer Technologies. We may buy or sell additional shares of (LBUY) in the open market at any time, including before, during or after the Website and Information, to provide public dissemination of favorable Information about Leafbuyer Technologies Inc.
The post What Marijuana Stocks Are People Looking at This Week? appeared first on Marijuana Stocks | Cannabis Investments and News. Roots of a Budding Industry.™.