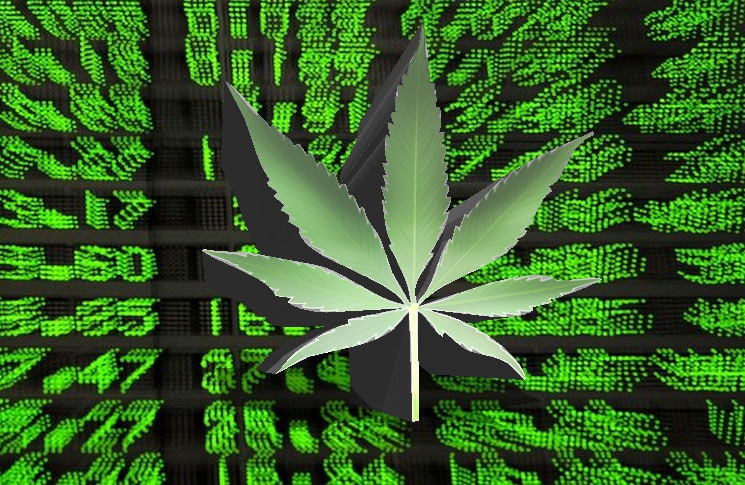 Marijuana stocks have shown a massive amount of potential for the future as companies continue to grow large quantities of the substance in conjunction with putting out new and groundbreaking ideas. Because there is so much going on in the industry, it can at times be difficult to keep up with where cannabis is headed. Despite this, marijuana is undoubtedly here to stay for the present and in the near future. With projections showing large growth over the next three years, the most important thing to do is to do the research and ensure that one knows everything about a given company before investing.
Leafbuyer Technologies, Inc. (LBUY) is one of the leading online platforms for all things related to the world of purchasing cannabis. The company operates by showing a user the nearest location to purchase weed to them, where they can then order ahead or simply browse a menu. Because of their high functionality, Leafbuyer has quickly become one of the leaders in this category overall.
Their commitment to improving the site has also helped to increase customer acquisition as well as customer retention. Leafbuyer Technologies has also made a number of improvements to the site recently including a delivery function as well as an order-ahead ability. In combination with their various partnerships across the nation, Leafbuyer is well positioned to stay one of the larger players in the online cannabis space.
Leafbuyer Technologies recently announced that they have added additional enhancements to their site including a CBD location page that should help consumers to find the nearest and best CBD-based products to them. With CBD being one of the newest and most hotly anticipated products on the market, it seems as though Leafbuyer is a step ahead of the competition. The CBD market is also subject to hit as much as $22 billion by the end of 2022.
Kurt Rossner, CEO of Leafbuyer Technologies stated that "The number of Leafbuyer CBD customers has grown exponentially – more than 330% – over the last year. After experiencing increased demand, we decided to provide additional value for our CBD company clients and help streamline consumer interaction with the brands. Previously, we focused on dispensary locations and online CBD operations. There is huge opportunity to cater to the hundreds of brick and mortar CBD locations across the country and provide this untapped market with valuable marketing and advertising solutions."
CannTrust Holdings (NYSE:CTST) is a company that had remained relatively unknown until their listing on the NYSE. The company did, unfortunately, have a loss during their fourth-quarter report, but this is something that many cannabis businesses have had to deal with. CannTrust, however, has the potential to grow as much as 200,000 kilograms of cannabis when operating at full capacity at their outdoor grow operation.
This quantity of cannabis should help them to see some profits in the near future as they continue on their path to growing more and more of the substance. Many companies have combatted their losses by working to build bigger grow operations, but it is undoubtedly capital intensive. All in all, CannTrust Holdings remains one of the more interesting companies to keep an eye on.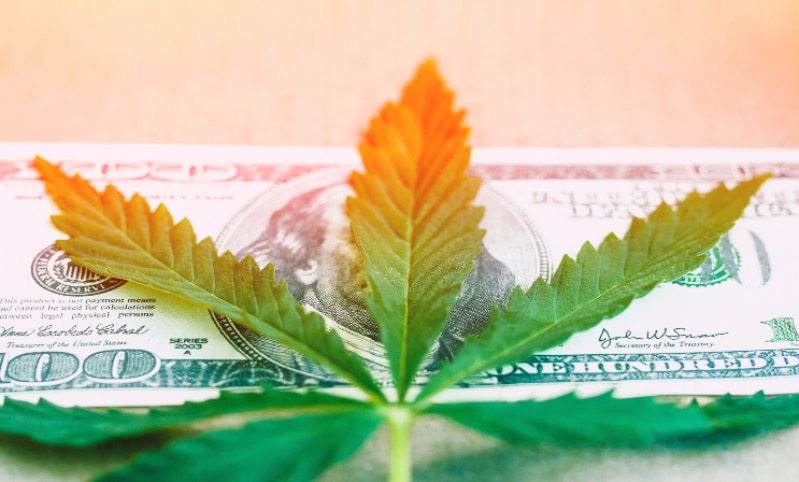 Pursuant to an agreement between an affiliate of MAPH Enterprises, LLC (owners of MarijuanaStocks.com), Midam Ventures LLC and Leafbuyer Technologies Inc., Midam is being paid $50,000 for a period of 30 days beginning November 1, 2018, and ending November 30, 2018. Midam has been paid an additional $50,000 and 40,000 common restricted shares of Leafbuyer Technologies, Inc. extending the contract another 30 days ending December 31, 2018. Midam has been compensated an additional $50,000 by Leafbuyer Technologies and has extended its period of coverage to January 31, 2019. Midam has been compensated an additional $50,000 by Leafbuyer Technologies and has extended its period of coverage to March 1, 2019. Midam has been compensated an additional $50,000 by Leafbuyer Technologies and has extended its period of coverage to April 1, 2019. We own 77,000 shares of Leafbuyer Technologies. We may buy or sell additional shares of (LBUY) in the open market at any time, including before, during or after the Website and Information, to provide public dissemination of favorable Information about Leafbuyer Technologies Inc.
The post Marijuana Stocks are the Future…and the Present appeared first on Marijuana Stocks | Cannabis Investments and News. Roots of a Budding Industry.™.