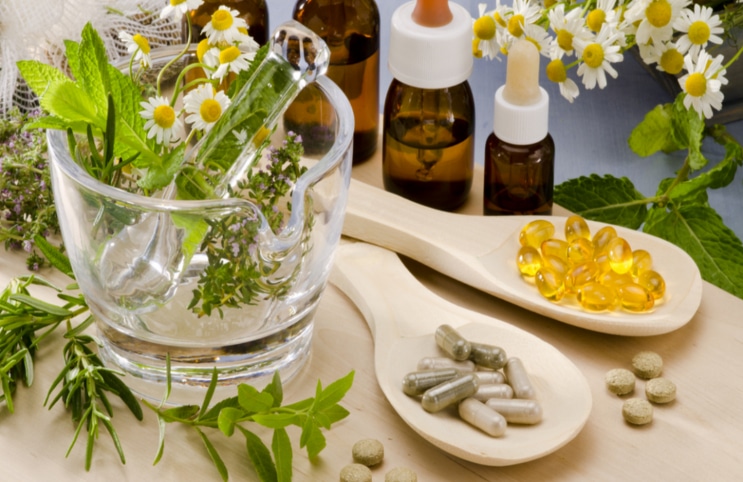 The marijuana stock market has been quite heavily dominated by companies that grow cannabis for some time now. Over the course of the past year or so, we have seen many new companies come to light that otherwise would have remained in the shadows. The majority of these new companies are working in alternative sides of the space such as that of health and wellness and other sectors that have been created recently. Well, there is a lot of capital at the top of the industry, these sub-sectors have also seen a lot of growth recently.
Ionic Brands Corp. (IONC) (IONC.CN) is a cannabis holdings company based in Washington. The company has been working throughout the Washington market, but they have also been delving deeper into the Californian and Oregon market as well. Currently, the company has been working to establish their vaporizer brand, Ionic, which currently stands as the number one vape brand in the whole of the state. While being led by some heavily seasoned individuals in the industry, the company looks like they have a large amount of promise for the future.
Recently, the company announced that they have begun to produce new industry standard formula-specific cannabis vaporizer pens. These new pens will help to counter moods that a user would like to treat. The pens, which will come in social, relax, and focus, are specifically formulated to enhance the cannabis experience and treat various needs. This is a heavy focus on the health and wellness market which has shown itself to be worth quite a large amount in recent times.
The mood enhancement qualities of the products will be put into their six different product lines, which results in 18 new options for customers to utilize. With their focus on creating extremely high quality, the company is continuing to work on small batch cannabis oils and concentrates. John Gorst, CEO of the company stated that "We believe adding mood enhancements to our products is one of the reasons we are a Top 10 Brand and have maintained such brand recognition since our inception.  Our trusted luxury products use only the highest quality materials available which we carefully source to consistently deliver remarkable product experiences."
MedMen Enteprises (NASDAQOTH:MMNFF) is another one of the big players when it comes to the alternative market on cannabis. The company has been focused on the retail marijuana market in California and has been deemed as the Apple Store of weed. The company has also shown that their sales per square foot are more than that of Tiffany's, which is quite astounding.
The company has also been working to acquire PharmaCann for around $700 million in an all-stock deal. With this, they could see themselves becoming one of the leaders in the Western marijuana retail market. Additionally, they have large plans to expand into other markets as well throughout the U.S., which should help them to see even more growth in the next few years and beyond.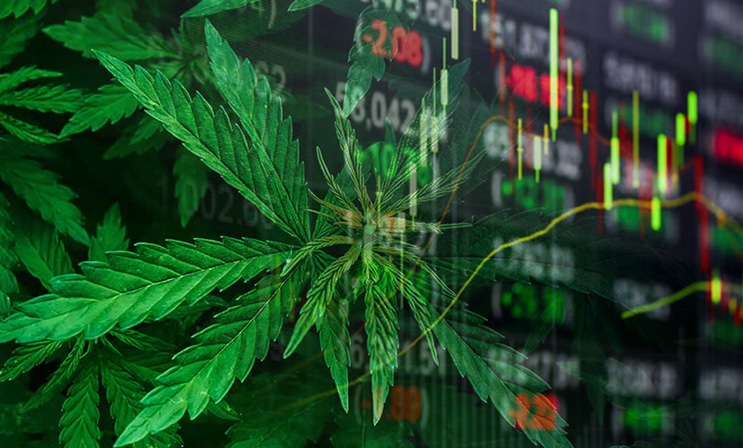 Pursuant to an agreement between an affiliate of MAPH Enterprises, LLC (owners of MarijuanaStocks.com), Midam Ventures LLC and Ionic Brands Corp (IONC), Midam has been paid $50,000 from Ionic Brands Corp (IONC) for a period from April 2, 2019 to May 2, 2019. We may buy or sell additional shares of (IONC) in the open market at any time, including before, during or after the Website and Information, to provide public dissemination of favorable Information about Ionic Brands Corp (IONC).
The post Health and Wellness is the Newest Trend Amongst Marijuana Stocks appeared first on Marijuana Stocks | Cannabis Investments and News. Roots of a Budding Industry.™.