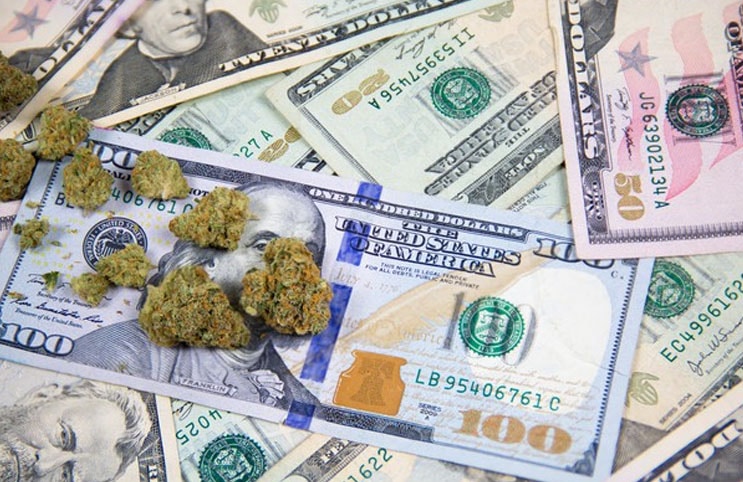 The marijuana stock market has been fueled by a large amount of growth for some time now. With so much positivity for the future of the industry, it looks as though many companies are moving toward reaching their coming goals in terms of expansion and marijuana growth capacity.
While most of the focus has remained on the companies that grow the substance, it seems as though there is a lack of attention for the companies that are not solely in the production of cannabis and contribute other factors to the space. All in all, marijuana stocks seem to have individual characteristics that make them intriguing to many investors.
The Green Organic Dutchman (TGODF) (TGOD) is one of the leaders when it comes to growing cannabis in the Canadian landscape. The company is widely regarded as one of the premium organic cannabis companies, with operations focused both on the medicinal and recreational marijuana market. In terms of international space, The Green Organic Dutchman has been working heavily to move deeper into Canada and into Europe, the Caribbean and Latin America. The company has various hemp and CBD operations currently going on domestically in Canada, but they are also working to do the same in other countries as well.
The company has remained as one of the high tiered businesses in regard to their testing of their products and ensuring their patients have fair and equal access to their products. The company has also stated that they have a max capacity of as much as 219,000 kilograms of cannabis when operating at full capacity. Across their wide spectrum, they have as much as 1.6 million square feet of cultivation and processing facilities throughout Ontario, Quebec, Jamaica and Denmark.
Recently, the company announced that they have begun operations with a new approval at their Hamilton, CA facility. The new facility will be used for growing indoor cannabis across three buildings. Brian Athaide, CEO of the Green Organic Dutchman stated that "this is yet another important milestone for our team as we continue to ramp up production with a focus on execution excellence. We have pioneered the concept of sustainably growing all-natural, certified organic cannabis at scale. The product we are able to offer Canadians is clean, pesticide-free and undeniably premium."
Trulieve Cannabis (NASDAQOTH:TCNNF) is another one of the leaders when it comes to growing marijuana, but they do so out of the Florida market. Trulieve has chosen to not expand yet outside of their home state, which has helped them to not be low on cash like some other growers have been.
With 30 retail stores in the state, Trulieve Cannabis is one of the most prominent retailers of the substance in the state. The company has shown that they predict revenue to more than double to as much as $400 million for the year of 2020. All in all, Trulieve Cannabis remains one of the most interesting domestic companies to keep an eye on in the near future.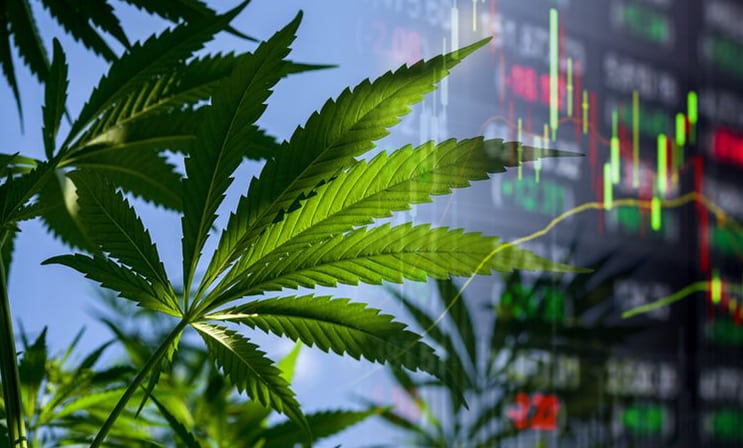 Pursuant to an agreement between an affiliate of MAPH Enterprises, LLC (owners of MarijuanaStocks.com), Midam Ventures LLC and The Green Organic Dutchman, Midam is being paid $20,000 per month for a period beginning July 30, 2018, and ending July 30, 2019. We may buy or sell additional shares of (TGODF/TGOD) in the open market at any time, including before, during or after the Website and Information, to provide public dissemination of favorable Information about The Green Organic Dutchman. The principles of MAPH participated in the IPO for The Green Organic Dutchman Holdings, Ltd. (TGOD) & own a collective 193,797 free trading shares & 9,725 warrants. The principals of MAPH intend to sell their positions in (TGOD) for profit. MAPH nor any of its principals have been compensated for any material related to (TGOD). As of November 13, 2018 a member of MAPH Enterprises LLC holds freely trading 231,300 shares and 150,000 warrants of The Green Organic Dutchman (TGODF) purchased in the open market. These may be sold at any point. This disclaimer will be updated at such time.
The post Are These Marijuana Stocks Buys Yet? appeared first on Marijuana Stocks | Cannabis Investments and News. Roots of a Budding Industry.™.