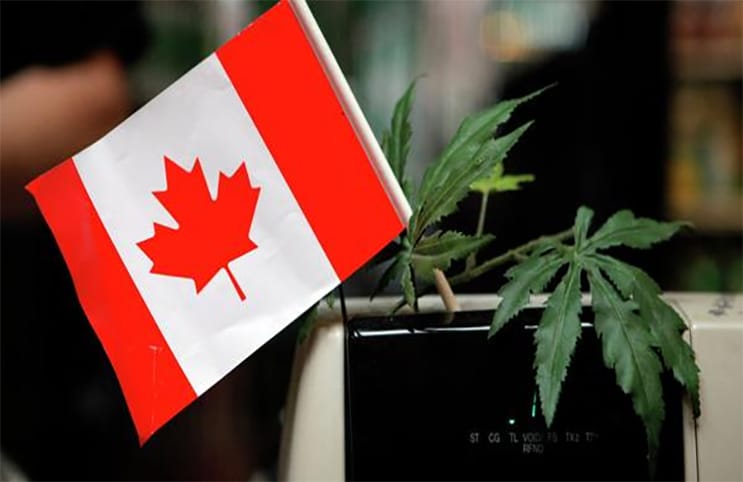 The Canadian marijuana market has changed quite drastically over the course of the past few years. In that time, we have seen legislation shift as well as a shift in the overall public opinion regarding the substance. Because demand for cannabis has been so high, it seems as though companies are fighting to produce large quantities of the substance. Additionally, many businesses have joined into the ancillary market on marijuana, which has shown a large amount of promise as well. All in all, the future for cannabis continues to be bright due to a few select companies working hard to push forward the industry.
Biome Grow Inc. (BIOIF/BIO.CN) is a company working out of the Canadian market that holds five subsidiaries within their business. The company operates in around 400,000 square feet of grow space which they are currently developing in both Ontario and the Atlantic side of Canada. One of their main subsidiaries, Highland Grow, is working to become one of the larger licensed growers of marijuana in Antigonish, Canada. The company has other subsidiaries located in places such as Newfoundland and Labrador, Prince Edward Island, and more.
Recently, Biome Grow Inc. announced that they saw as much as $340,000 in sales during their first fiscal quarter of the year. CEO of the company, Khurram Malik stated that they have seen "very strong" demand for their products in not only Nova Scotia, but the Ontario and Newfoundland markets as well. These sales numbers appear to be very much in line with what the company predicted as they continue to send shipments around the Canadian market.
The company also stated that their shipments have received a large amount of positivity with the products being "well received by consumers with stocks often selling out quickly." Khurram Malik stated that "We are pleased with the launch of our business and with the ramp up of our cultivation facility in Antigonish Nova Scotia. Initial demand for our products remains very strong and we look forward to expanding our operations both in Nova Scotia as well as in Ontario and Newfoundland this summer as previously announced." All in all, Biome Grow continues to show why they are one of the top choices when looking for alternative investment in the Canadian cannabis market.
Cara Therapeutics (NASDAQ:CARA) may not be a traditional marijuana stock by any means, but the company does have a lot to offer to the market. The company operates as a pharmaceutical business by producing substances that utilize the various compounds within the cannabis plant. Last month, the company saw gains upwards of 8% which is quite a positive sentiment for the market.
With several phase 3 studies currently underway, it seems as though Cara Therapeutics has a lot to offer to investors. The only thing that stands in the way is the need for new and enlightened legislation that can allow the company to flourish. If they are able to pass through the various bureaucratic hoops, there's no telling how far they could go.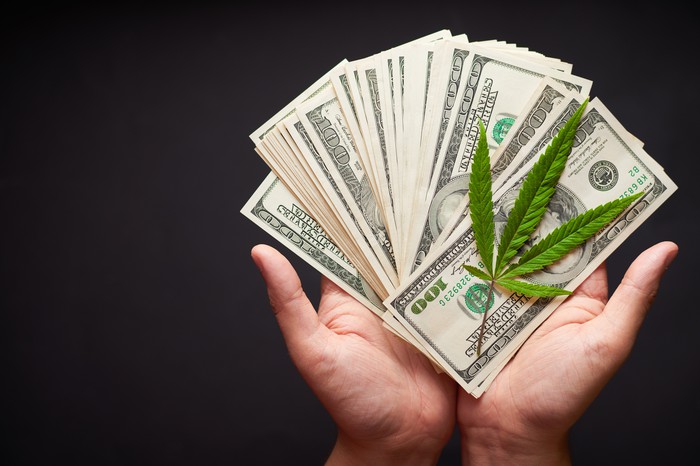 Pursuant to an agreement between an affiliate of MAPH Enterprises, LLC (owners of MarijuanaStocks.com), Midam Ventures LLC and Biome Grow, Midam is being paid a total of $240,000 ($20,000 per month) for a period beginning on October 1, 2018, and ending on October 1, 2019. We own 0 shares of Biome Grow (BIO.CN). We may buy or sell additional shares of Biome Grow in the open market at any time, including before, during or after the Website and Information, to provide public dissemination of favorable Information about Biome Grow (BIO.CN).
The post Canadian Cannabis Demand Shows Promise for Marijuana Stocks appeared first on Marijuana Stocks | Cannabis Investments and News. Roots of a Budding Industry.™.