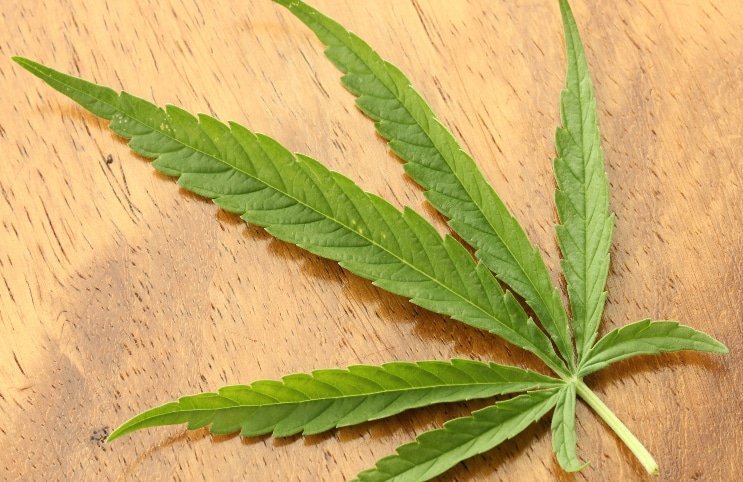 Innovation in the marijuana market is something that has been quite hard to come by for the vast majority of companies in the industry. Over the past year or so, we have seen many businesses shoot up in value due to their commitment to progressing alongside the market. While it can at times be hard to find the right company to pick, there are some that come to mind as we move into the future of the marijuana stock market. The most important thing to note however, is for one to always do the proper research before putting any money into a company.
AgraFlora Organics (AGRA) (PUFXF) is a company that has been working to make a name for themselves in the international cannabis market. Currently, they operate an indoor cultivation operation out of London, ON with their joint venture partner Propagation Service Canada. The company has continued to make themselves known for their shareholder value increase as well as the other opportunities that that have made for themselves.
The company recently announced that they have signed into a binding letter of intent with the International Cannabis Corp. to begin the strategic sale of their Colombian pharmaceutical operation known as Farma Swiss. Brandon Body, CEO of AgraFlora Organics stated that "This strategic transaction further crystalizes our alliance with ICC with regards our collaborative pursuit of the burgeoning global cannabis industry. Monetizing our flagship pharmacy operation through a trusted ally, permits us to streamline our international cannabis operations while focusing on the continued retrofit of our world class greenhouse complex in Delta , BC. We are excited to be increasing our shareholdings in ICC as they continue to execute upon their international business mandate and embark upon realizing material cash flows."
This just goes to show that partnerships in the cannabis market are one of the more important factors to seeing potential success. Many businesses such as AgraFlora have created these alliances so that they can continue to show how much they are committed to succeeding into the near future. With this, they should be able to move further into the international market on cannabis, one step at a time. All in all, AgraFlora Organics remains one of the more exciting companies to watch in the marijuana industry.
Flowr Corp. (NASDAQOTH:FLWPF) is another interesting company working within the marijuana market. The company has stated that they are in the process of filing their 40-F paperwork so that they can potentially begin to trade on the NASDAQ exchange. This would be quite a big deal for them, as they are still finding their way throughout the market.
The company has stated that their main goal is in the extremely high quality premium side of the market which they plan to produce around 50,000 kilograms of, when operating at full capacity. The company still has some kinks to work out which means that investors should continue to keep a close eye on the company as they move throughout the coming months to years.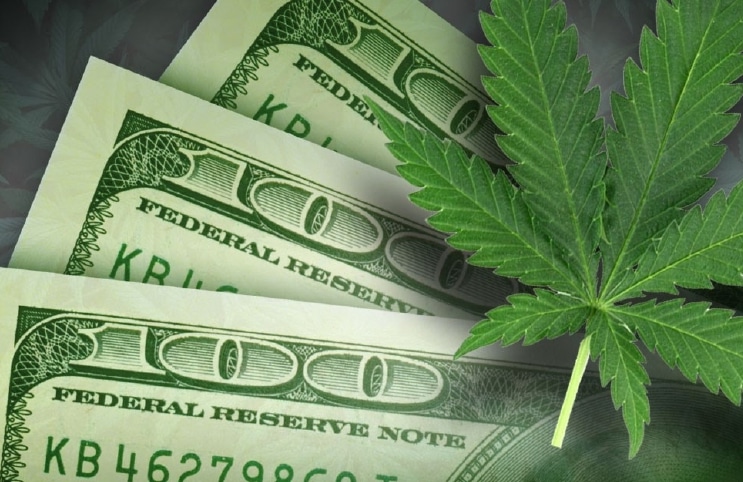 Pursuant to an agreement between an affiliate of MAPH Enterprises, LLC (owners of MarijuanaStocks.com), Midam Ventures LLC and Agraflora Organics International Inc. (CSE: AGRA) (OTC: PUFXF), Midam is being paid $25,000 per month by Agraflora Organics International Inc. (CSE: AGRA) (OTC: PUFXF) for 6 months during a period of coverage from May 6, 2019 to November 6, 2019. We may buy or sell additional shares of (CSE: AGRA) (OTC: PUFXF) in the open market at any time, including before, during or after the Website and Information, to provide public dissemination of favorable Information about Agraflora Organics International Inc. (CSE: AGRA) (OTC: PUFXF).
The post Which Marijuana Stocks Can We Count on For Innovation in the Industry? appeared first on Marijuana Stocks | Cannabis Investments and News. Roots of a Budding Industry.™.