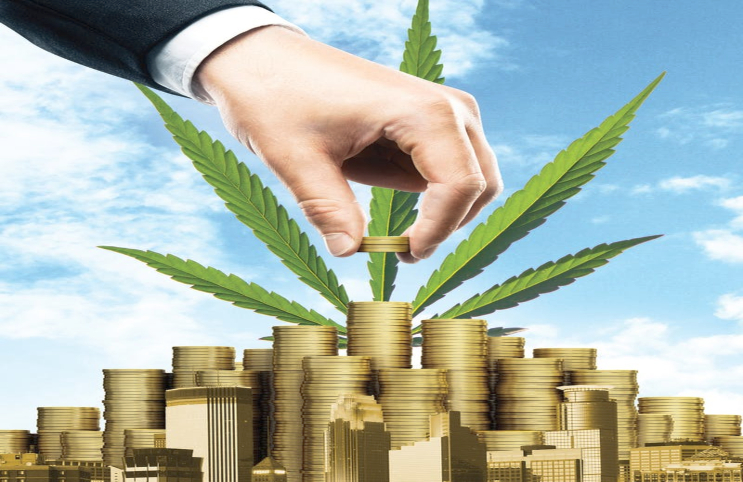 In today's update we cover:
#1. Marijuana Stocks Are Headed for a Bright Future
#2. Marijuana Stocks Manage To Move Forward With Stability
CLICK HERE FOR FULL PRESS RELEASE
#3. CBD vs. THC: Understand The Difference
#4. Organigram Announces May 21st as Inaugural Date of Trading on the Nasdaq Global Select Market
The post Marijuana Stocks Friday Morning Update For May 17, 2019 appeared first on Marijuana Stocks | Cannabis Investments and News. Roots of a Budding Industry.™.