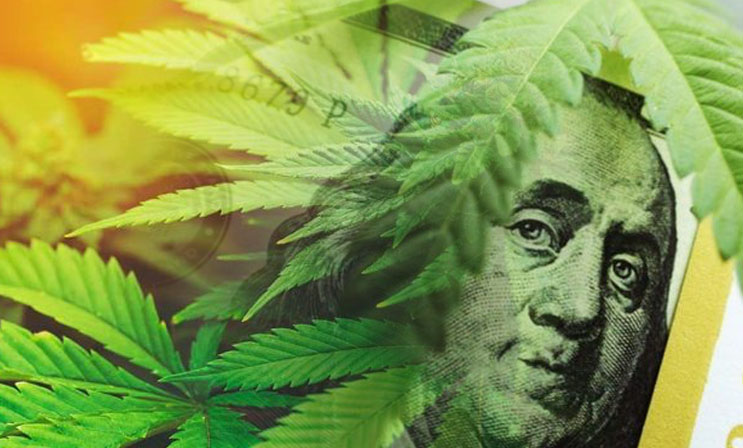 The marijuana industry has been fueled by a massive amount of growth throughout the past several months. In that time, we have seen the shift in public perception positively affect where the market may go. Although there is still a long way to go in the industry, it seems that the companies involved are working toward innovation and building a brighter cannabis space for all. With some companies proving to show more potential than others due to that commitment to growth, the most important thing to note remains to always do research on a company before putting any investment in.
Leafbuyer Technologies, Inc. (LBUY) is a company that has been committed to growth for quite some time now. The company operates as a digital space for everything from where the nearest dispensary is to what the best deals are at a given location. The company has been working to increase the amount of buy loyalty programs that they offer which has helped to increase customer acquisition as well as retention.
Recently, Leafbuyer Technologies announced that they have embarked on a complete website redesign to ensure that they have congruency across all of their platforms. The company has stated that they will launch the new site officially next week, which will offer a completely redesigned experience for cannabis and CBD consumers.
Specifically, the website will update its mapping and search functionality as well as integration for their new tech offerings. These include everything from a new delivery service to an order ahead function. Michael Goerner, the CTO of Leafbuyer stated that "our latest major website overhaul took place 18 months ago. Now, with the development of our texting and loyalty solution Leafbuyer Loyalty, the acquisition of the Greenlight order-ahead platform, and the launch of delivery within the Greenlight app, the website redesign brings everything together."
Kurt Rossner, CEO of Leafbuyer Technologies stated that "the new functionality will make it easier than ever for cannabis consumers to find and interact with Leafbuyer's dispensary and product clients and their offerings. Although our website is only one of our many technology and marketing platforms, it's one of the first interactions potential clients and consumers have with Leafbuyer." All in all, Leafbuyer Technologies remains one of the most interesting online cannabis companies to keep an eye on in the near future.
Village Farms (NASDAQ:VFF) is one of the leading producers of cannabis which formerly worked as a grower of various vegetable products. The company back in 2017 struck a deal with Emerald Health Therapeutics which completely shifted the goals of the company. In addition to a name change to Pure Sunfarms, the joint venture between the two, the company now is working to convert their greenhouses into cannabis production facilities.
The goal for the two companies is to be able to produce as much as 75,000 kilograms of marijuana per year when working at full capacity. In the near future, they also plan to add a nearby facility that will hopefully double the production of the company. Investors should continue to watch Village Farms throughout the coming months of the marijuana industry.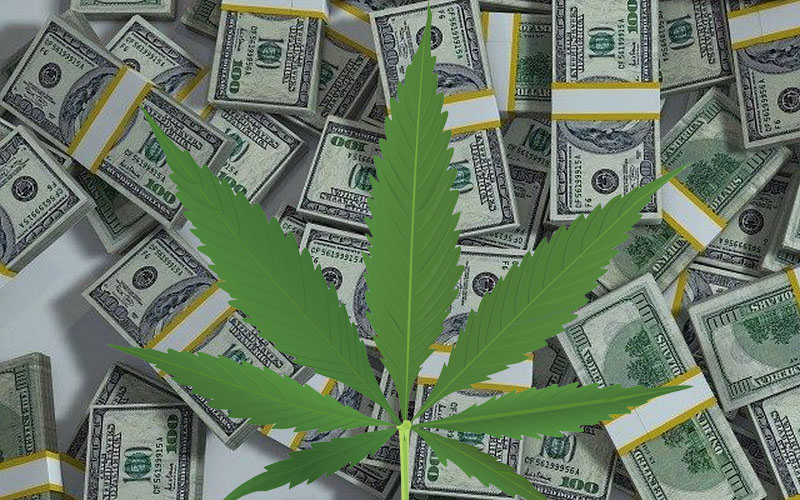 Pursuant to an agreement between an affiliate of MAPH Enterprises, LLC (owners of MarijuanaStocks.com), Midam Ventures LLC and Leafbuyer Technologies Inc., Midam is being paid $50,000 for a period of 30 days beginning November 1, 2018, and ending November 30, 2018. Midam has been paid an additional $50,000 and 40,000 common restricted shares of Leafbuyer Technologies, Inc. extending the contract another 30 days ending December 31, 2018. Midam has been compensated an additional $50,000 by Leafbuyer Technologies and has extended its period of coverage to January 31, 2019. Midam has been compensated an additional $50,000 by Leafbuyer Technologies and has extended its period of coverage to March 1, 2019. Midam has been compensated an additional $50,000 by Leafbuyer Technologies and has extended its period of coverage to April 1, 2019. We own 77,000 shares of Leafbuyer Technologies. We may buy or sell additional shares of (LBUY) in the open market at any time, including before, during or after the Website and Information, to provide public dissemination of favorable Information about Leafbuyer Technologies Inc.
smile
laugh
The post Are These Key Marijuana Stocks Improving on the Growth of the Market? appeared first on Marijuana Stocks | Cannabis Investments and News. Roots of a Budding Industry.™.