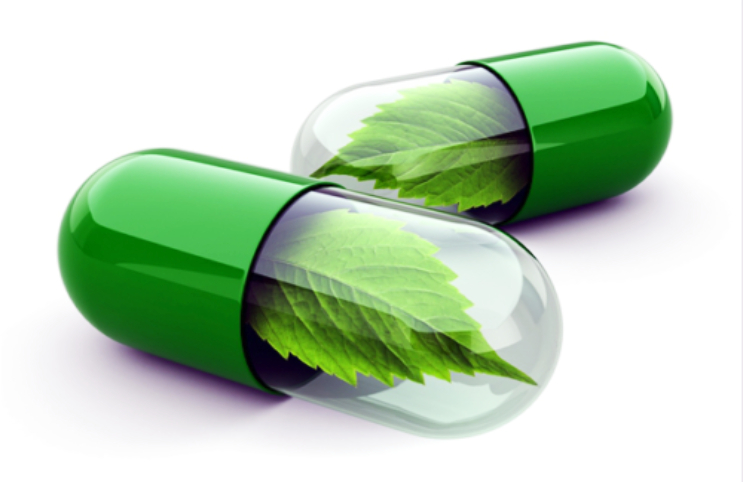 Although much of the attention in the cannabis market has been paid to the companies at the top who are the large producers of the raw substance, it seems as though there is a large amount of potential for the companies working to produce cannabis-infused products and products infused with CBD.
These products have seen a large amount of success in both the medicinal side of the industry as well as the health and wellness sector. As many businesses try to catch up to the potential of this market, it seems as though some players are already reaching the top.
TransCanna Holdings Inc. (TCAN)(TCAN.CN) is a Canadian based company that has been working to provide everything from branding, transportation and distribution services as well as products through their California subsidiaries. The fact that they operate out of California gives them a large amount of potential as the Californian industry is projected to be the largest in the world in terms of marijuana revenue. Although they are mainly a services company, they have been working to partner with various businesses to begin putting products out into the market.
The company recently announced that they have signed into a Letter of Intent with Persuasion Brewing Co. to begin the production of CBD-infused nonalcoholic beer. Persuasion Brewing Co. which is a private brewing company located in Modesto, CA is known for their commitment to quality and high standards. The companies have decided that they will create a vertically integrated facility within their recently acquired 196,000 square foot facility located also in the Californian market.
With the partnership, they should begin to produce a large amount of various CBD infused beverages that do not contain alcohol. The LOI that they have agreed to also stated that TransCanna has exclusive rights to the products produced in the facility which puts them in quite a solid position.
Jim Pakulis, CEO of TransCanna Holdings stated that "our 196,000 square foot vertically integrated, cannabis-focused facility is perfectly designed to have a comprehensive bottling and cannabis line for multiple types of beverages. However, we firmly believe that our first beverage product subject to receipt of the appropriate licenses should be a private labeled non-alcoholic CBD-infused beer. We believe it's the least expensive method to generate the greatest margins as quickly as possible."
KushCo Holdings (OTC:KSHB) is another company working out of the ancillary market on cannabis. The company has been working to provide businesses with the best packaging available for a wide range of solutions. KushCo is known as one of the preeminent parts of this business as they have been working to overcome the stringent regulations on what packaging needs to be.
The company has also stated that they have plans to move into the branding and solutions side of the industry as well. KushCo, with a market cap north of $550 million, continues to be an interesting company to keep a close eye on for the future of the marijuana market.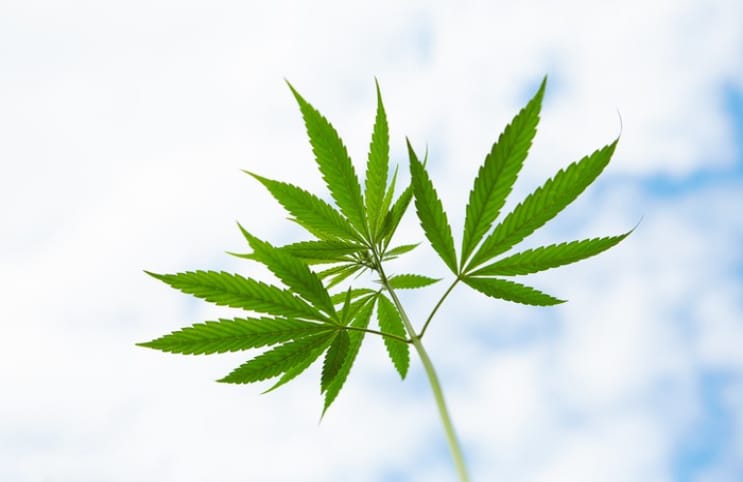 Pursuant to an agreement between an affiliate of MAPH Enterprises, LLC (owners of MarijuanaStocks.com), Midam Ventures LLC and TransCanna (TCAN.CN), Midam is being paid $33,000 per month for 3 months byTransCanna (TCAN.CN) for a period from February 14, 2019 to May 14, 2019. We may buy or sell additional shares of (TCAN.CN) in the open market at any time, including before, during or after the Website and Information, to provide public dissemination of favorable Information about TransCanna (TCAN.CN)
The post Cannabis and CBD Infused Products Continue to Be Met With Open Arms for Marijuana Stocks appeared first on Marijuana Stocks | Cannabis Investments and News. Roots of a Budding Industry.™.