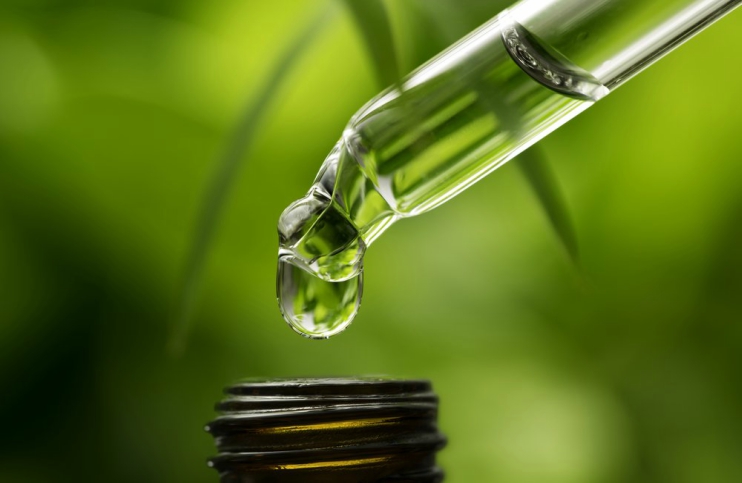 The popularity of CBD oil products is growing rather quickly each day. A range of CBD oil products has been developed by various companies ranging from cosmetics to balms to coffee to frozen yogurt.
Green Monkey produce first CBD beverage
Joining the growing trend is a Birmingham-based Green Monkey which now claims that they have created their first ever CBD fizzy beverage.
Although CBD is derived from cannabis it still doesn't get you high because it doesn't contain THC. In medical sciences, CBD has been of great significance as its stronger forms are thought to reduce epileptic seizure by almost 40% in patients. CBD oil products on sale in the UK have very low CBD doses.
Green Monkey is a company that sells CBD oil products and was established late last year. The company has been dealing with topical balms and oil filled capsules besides their latest creation the CBD carbonated drink.
CBD fizzy drink storming the market
It is not year clear how the company managed to mix oil with carbonated water, but the drink is already gaining popularity. Midlands Pharmacy owner, who is also an investor in Green Monkey, indicated that the drink is already outselling water by three cans to two in his stores. The CBD products market is expected to continue growing and by 2025 it is estimated to be worth £40 billion which is a clear indication that most consumers are seeing something in the products.
However, a lot is not known about CBD in the drinks and cosmetics in low doses. Green Monkey has recommended that you only take two cans of the drink a day. There are still doubts about the interaction of CBD oil products and prescribed medication on whether it could interact in a toxic manner or even reduce the effectiveness of the medication.
Regardless of the skepticism, the market for CBD oil products is growing clearly showing that consumers believe in the CBD hype.
The post Growing Popularity Of CBD Oil Products Spells Enormous Potential appeared first on Marijuana Stocks | Cannabis Investments and News. Roots of a Budding Industry.™.