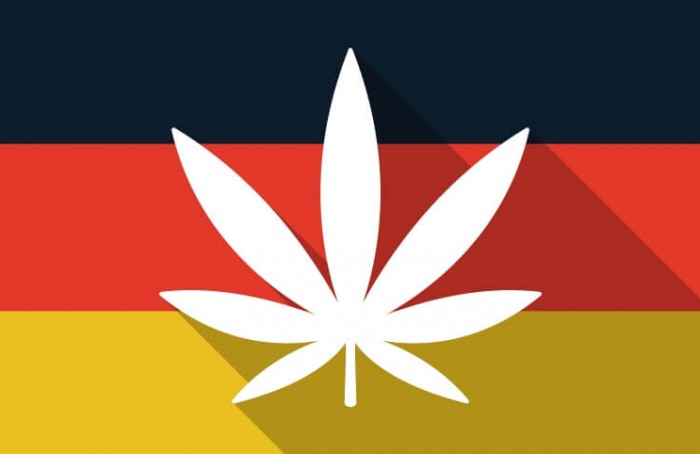 Marijuana Cultivation Legalized in Germany
Cannabis commonly known as marijuana is considered illegal in Germany. But recently the German government announced the licenses to cultivate and distribute marijuana in certain areas. Till now Germany used to get it from Netherlands and Canada, and will still continues to import it. But now it can also expand its own production and trade of marijuana. Medical marijuana became legal in Germany in March 2017.
From the law that announced medical marijuana to be prescribed to the patients, it's still not clear how many people have actually benefitted. Being a very addictive drug among the teenagers its ban was necessary but the solution it provides to several problems cannot be ignored. So keeping all this in mind the law was enforced to cultivate and distribute marijuana. Taking into consideration the benefits of marijuana the German government legalized cannabis for medical consumption.
Marijuana is the best solution to kill cancer cells, and anyone suffering from it would absolutely want its legalization. So, with the legalization of medical cannabis in Germany a, lot of people have been directly or potentially benefitted.
Within a year the cultivation of marijuana in Germany will be about 10,400 kg in total. Since the cultivation has started, it is assumed that by the end of 2020 patients will be able to consume medical marijuana. But still, Germany imports cannabis from the Netherlands and Canada. With no cultivation of cannabis in Germany, every day is a bad day for the sick people who primarily depend on it. Things that sound very easy going are not actually that easy. Legalising marijuana in Germany was not an easy task. There were tender processes held for the companies to demonstrate their ability and experience in growing marijuana. Those not found reliable and responsible enough were disqualified. Certain issues were raised. But as goes the proverb "All well that ends well", similarly amidst all the issues, the final legalization of marijuana improved everything.
So, essentially now Germany has started cultivating and growing marijuana for patients who are in dire need of it. Doctors have started prescribing marijuana to the patients. Hence, the liberalization of medical cannabis in Germany had a very pulling effect on the eastern countries.
The post Marijuana Cultivation Legalized in Germany appeared first on Marijuana Stocks | Cannabis Investments and News. Roots of a Budding Industry.™.