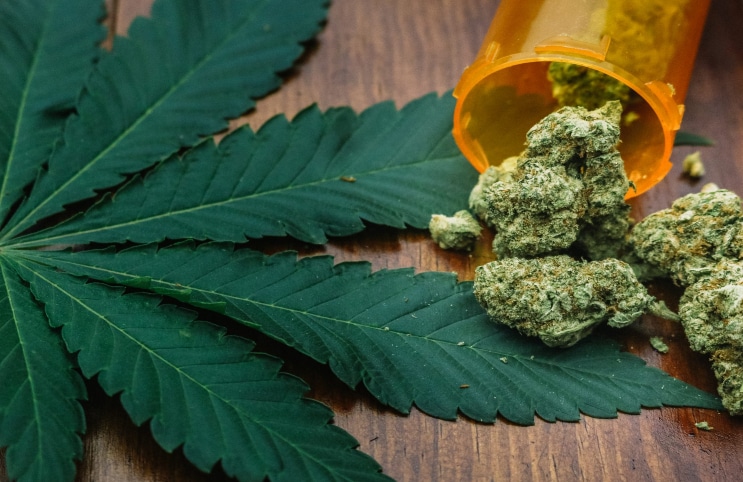 The marijuana industry has been working heavily to produce as much cannabis as physically possible. Now, this might not seem like a problem at first, but given the current oversupply issue, there are some things that are changing the market quite widely. Studies have shown that in California and Oregon, growing too much weed could actually crash the market eventually.
A study conducted recently stated that in California, the current almost 1,200 acres of cannabis farmland, could produce somewhere upwards of 9 million pounds of the stuff each year. Although this may seem awesome at first glance, the same study is also showing that the industry in California including customer demand, can only support around 2 million in sales.
Back in the day, this was one of the major worries as the industry got off to a rough start. During that time, growers were also more able to offload their products to be sold on the black market, which was one way that producers could fight this oversupply. The industry, however, has a large number of standards now that include tracking every aspect of production all the way from seed-to-sale. Daniel D' Ancona, founder of Vessel Logistics stated that those who produce cannabis "need to grow less. If they grow like they are used to growing, the products are going to be selling for less than the cost of production."
If we move over to the Oregon landscape, one that is also producing large quantities of cannabis, we find that the situation is quite similar. Studies have shown that Oregon is currently producing as much as twice the amount that people are consuming. The industry has also been pushing out more cannabis for quite a long time, which has left the market with as much as six years worth of supply just sitting on shelves.
Since the industry went recreational, prices per gram of pot have dropped by as much as half from $10 per gram to around $5 per gram. Now, this might seem like a major plus for those looking to score a solid deal, but many have stated that this issue will just end up furthering the growth of the black market.
U.S. Attorney for Oregon, Billy Williams stated that "make no mistake about it, we're going to do something." That statement came out quite a while ago, but it does not look like things have changed very much. The issue at hand is preventing the customers and the product from moving over to the black market. Given that many people like having access to legal weed, the oversupply issue is something that could affect the whole market.
The goal for the industry is simply to do more research into the consumption data of their product. If this is fulfilled, it seems as though growers can begin to scale their operations to what the market can actually take. Until that time, it seems like we are playing a waiting game to see where customers will put their money, and how much cannabis is being grown.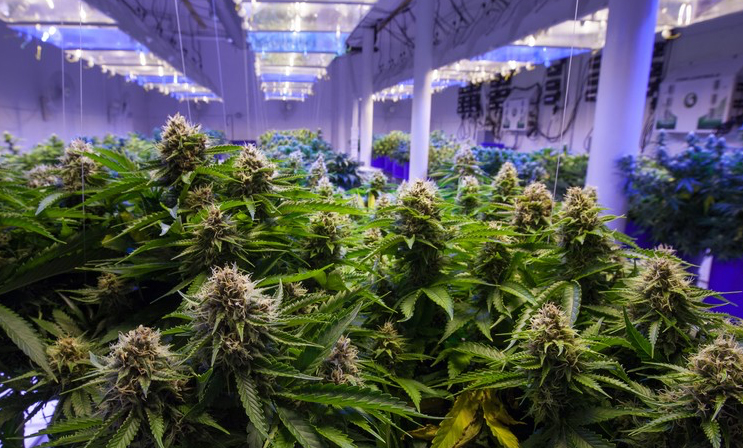 The post Is There Such a Thing as Too Much Weed? appeared first on Marijuana Stocks | Cannabis Investments and News. Roots of a Budding Industry.™.