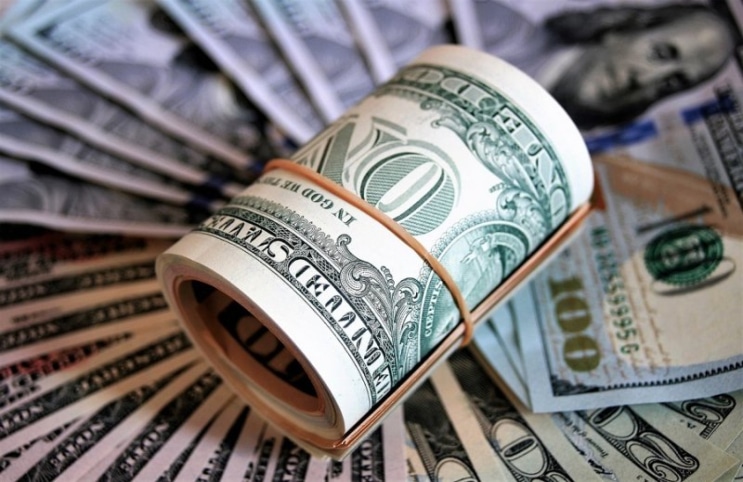 The marijuana industry has become quite dominated by companies that are working out of either the U.S. or Canadian cannabis space. Many companies have decided that the best mode of work is to put products forth in both markets which has become quite common. These companies, which are mostly the growers of the substance, have become some of the key players in the entirety of the industry. With so much opportunity coming out of the North American cannabis industry, it seems as though there are no signs of slowing down in sight.
Biome Grow Inc. (BIOIF/BIO.CN) is a company that is made up of several subsidiaries. These subsidiaries all cover different aspects of the market, and work within a large portion of the Canadian cannabis landscape. The company currently operates out of places such as Ontario, Newfoundland and Labrador, Nova Scotia and more. The broadness of their scope just goes to show how much potential they have for the future of producing products in the marijuana landscape.
The company recently listed on the OTCQB market back toward the beginning of the year. This was quite a big deal as it represents a solid opportunity for U.S. investors to participate in this specifically Canadian company. CEO Khurram Malik stated that "we are excited to upgrade Biome's U.S. listing to the OTCQB Venture market. This is an important step and milestone for the company as it aims to increase its presence among American retail and institutional investors. This move will provide investors with additional liquidity and increased trading capacity."
The company has quite a solid position in the Canadian marijuana industry. With their new listing, they should be able to receive the capital they need to take on a wide variety of future projects. This could also open the door up to more liquidity for the company which is something that investors should be quite happy about.
The goal of Biome Grow Inc. is to become one of the more diversified players in the Canadian cannabis industry with a large portfolio of operating businesses across their overall conglomerate. As they continue to push toward this goal, they remain an interesting stock to keep an eye on for the future of the marijuana industry in Canada.
KushCo Holdings (NASDAQOTH:KSHB) is one of the large players in the ancillary market associated with cannabis. The company saw its share price shoot up by around 12% since the beginning of the year, which may not seem like much, but the real potential has yet to come. KushCo Holdings is a producer and solution based company for all packaging supply needs within the marijuana market.
The company has made a business out of the difficulty that comes with packaging cannabis products. Since regulations still seem to be changing quite frequently, it can often be difficult for companies to meet the stringent government standards put forth in the industry. KushCo Holdings continues to present important opportunities for those looking for an alternative company in the marijuana market.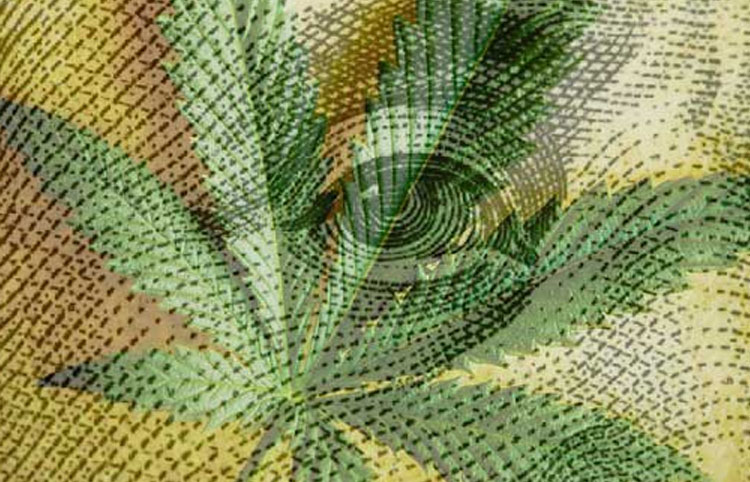 Pursuant to an agreement between an affiliate of MAPH Enterprises, LLC (owners of MarijuanaStocks.com), Midam Ventures LLC and Biome Grow, Midam is being paid a total of $240,000 ($20,000 per month) for a period beginning on October 1, 2018, and ending on October 1, 2019. We own 0 shares of Biome Grow (BIO.CN). We may buy or sell additional shares of Biome Grow in the open market at any time, including before, during or after the Website and Information, to provide public dissemination of favorable Information about Biome Grow (BIO.CN).
The post Companies That Operate in Both the U.S. and Canadian Cannabis Markets are Leading Marijuana Stocks appeared first on Marijuana Stocks | Cannabis Investments and News. Roots of a Budding Industry.™.