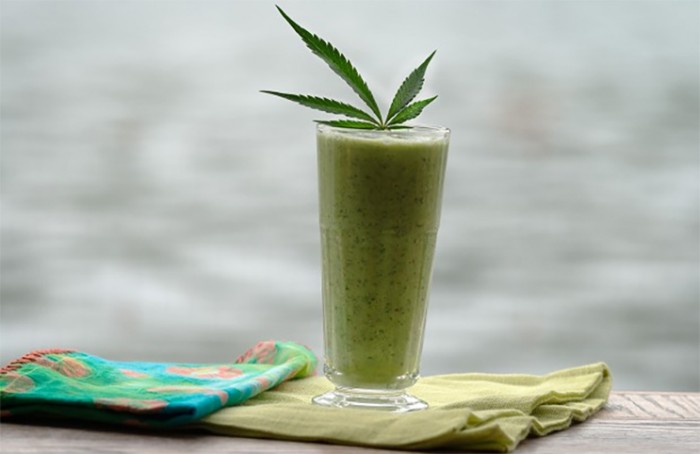 The cannabis industry has been dominated by the companies that grow the raw substance, but it looks as though a new era of edibles and other consumables have begun to take over. Many companies have begun to produce cannabis-infused edible products which includes everything from beverages to various types of foods and sublingual sprays.
As the industry becomes more accustomed to these types of products, it seems as though they are also increasing in popularity. Part of this is due to the rise in stardom of CBD or cannabinol, which saw itself become legalized in the U.S. under the recently passed Farm Bill. All in all, it seems as though this is a big step in the right direction.
Ionic Brands Corp. (IONC) (IONC.C) is a company based out of Washington State and produces various cannabis concentrate products which are then sold throughout the West Coast of North America. The company has managed to increase the potency of their brand image and has shown a proven track record of executing these strong business plans. Their entrance into the edible market has also made them one of the top companies to keep an eye on in the near future.
The company recently announced that they have begun their entrance into the cannabis-infused beverage market with two patents for coffee-based beverages. CEO of Ionic Brands John Gorst stated that "single-cup coffee is a plus-$4.5-billion market and the National Coffee Association has estimated more than 40 percent of Americans own a single-cup coffee maker. Securing these patents is a great foundation for Ionic Brands to enter into the cannabis-infused beverage industry and is complementary to our current premium luxury cannabinoid products."
Gorst went on to state that "we also see substantial development potential of new revenue streams through licensing infused coffee and tea brand partnerships." The patents that they own are now two of some of the first cannabis patens in the history of the U.S. This is quite a big deal, but it all depends on how well they can execute these new products. All in all, it seems as though the beverage market in cannabis has remained highly lucrative, so investors should check out Ionic Brands as they pave the way for the future of the industry.
Constellation Brands (NYSE:STZ) is another one of the big players in the cannabis-infused beverage market. The company saw its shares shoot up by as much as 7% during last week, with no plans of slowing down. Part of this is an announcement that came out displaying a $1.7 billion sale of thirty brands from their wine portion of the company.
Constellation Brands has begun to work on their partnership with large cannabis producer Canopy Growth (NYSE:CGC) to begin putting these new products onto the open market. Although they are not a pure-play marijuana stock, the company still presents a large amount of opportunity for investors in the industry.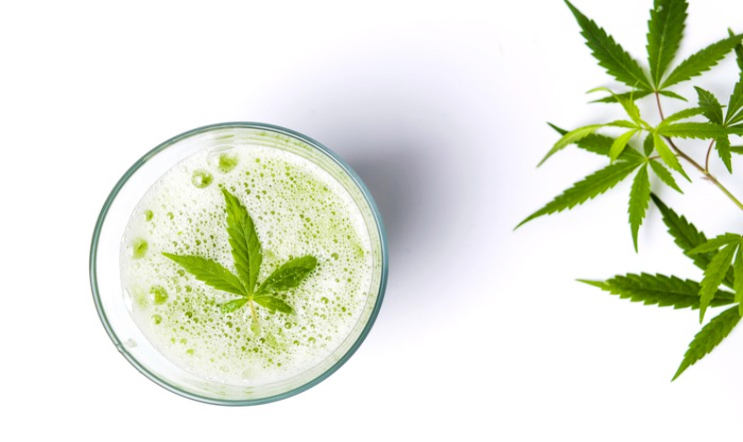 Pursuant to an agreement between an affiliate of MAPH Enterprises, LLC (owners of MarijuanaStocks.com), Midam Ventures LLC and Ionic Brands Corp (IONC), Midam has been paid $50,000 from Ionic Brands Corp (IONC) for a period from April 2, 2019 to May 2, 2019. We may buy or sell additional shares of (IONC) in the open market at any time, including before, during or after the Website and Information, to provide public dissemination of favorable Information about Ionic Brands Corp (IONC).
The post Cannabis Beverages and Other Edibles are Increasing Value for Marijuana Stocks appeared first on Marijuana Stocks | Cannabis Investments and News. Roots of a Budding Industry.™.