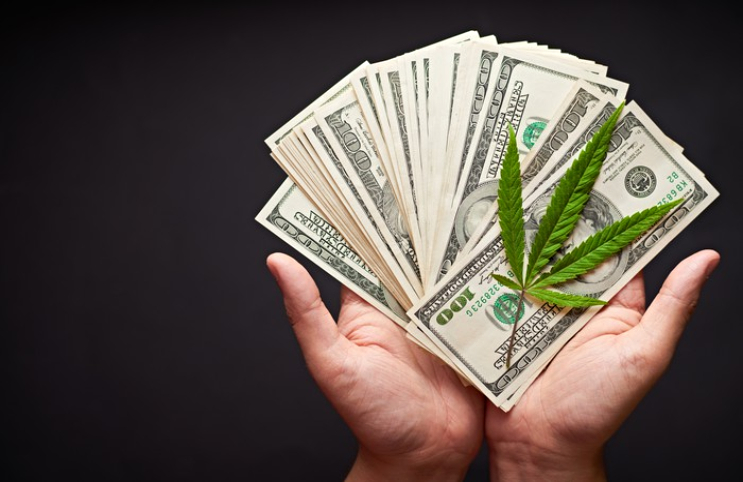 The marijuana industry over the course of the past few years has changed drastically. In that time, new legislation and the shifting opinion of the public have both contributed to a friendlier market in terms of investing than ever before. Because of that, we've seen a large number of companies go public on large U.S. exchanges which have resulted in not only large market caps but an increasing amount of market value for the coming years. All in all, it looks as though the marijuana takeover is in full effect.
Integrated Cannabis Solutions (IGPK) is one of the leading producers of hemp in the state of Wisconsin. While the company has been trying to move into other markets around the U.S., it seems as though Wisconsin, which has been dubbed 'The Hemp Capital', is a great place for them to start.
The company recently announced that they would be entering into an agreement to purchase a 200-acre farm for a future test grows to occur. The company agreed to do so on the basis of their successful test grow on a 20-acre farm. The acquisition of this land should also help investors to have some confidence in their financials, as they will be able to show a solid real estate property on their books.
The property is scheduled to go for around $1,500,000 which includes three various areas of arable land. This totals somewhere in the neighborhood of 160 acres. Back in the day, the farm area was used to grow both hemp and tobacco, which is quite a positive notion considering that hemp is exactly what they're planning to grow. Additionally, the test crop should help them to yield as much as $6-8 million in a fully funded product. The company has also stated that they have plans to build a state-of-the-art CBD lab which should help them with any testing worries as well as producing CBD distillate products.
Currently, on the location, they have a 3,000 square foot storage area that is ready to be built out into the aforementioned test area. With the recent Farm, Bill passed into law, allowing for the industrial growth of hemp and the sale thereof, it seems as though this is a perfect time for a company to begin getting into the industry on hemp farming.
Charlotte's Web Holdings (NASDAQOTH:CWBHF) is another one of the leading companies in the CBD side of the cannabis market. The company currently has its products in as many as 3,700 retailers around the U.S. with quarterly sales of 71% growth and a 63% increase in profit, the company looks like it could continue to have a bright future ahead of itself.
While most cannabis companies are operating on losses at the current moment, Charlotte's Web Holdings is one of a few companies that have been able to do the opposite. All in all, investors should keep a close eye on Charlotte's Web Holdings for the future of the industry on CBD and CBD based products.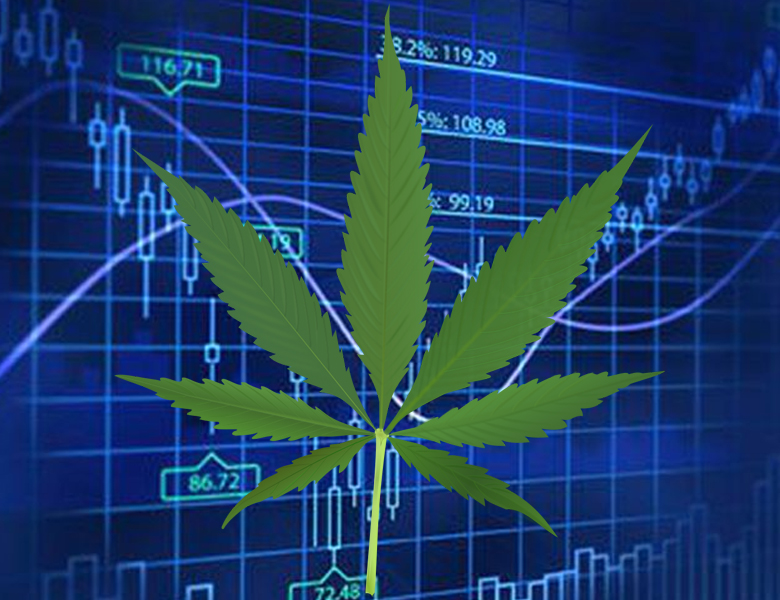 Pursuant to an agreement between an affiliate of MAPH Enterprises, LLC (owners of MarijuanaStocks.com), Midam Ventures LLC and Integrated Cannabis Solutions, Inc. (IGPK), Midam has been paid $20,000 from Integrated Cannabis Solutions, Inc. (IGPK) for a period from February 20, 2019 to March 20, 2019. We may buy or sell additional shares of (IGPK) in the open market at any time, including before, during or after the Website and Information, to provide public dissemination of favorable Information about Integrated Cannabis Solutions, Inc. (IGPK).
The post U.S. Marijuana Stocks are on a Roll This Month appeared first on Marijuana Stocks | Cannabis Investments and News. Roots of a Budding Industry.™.