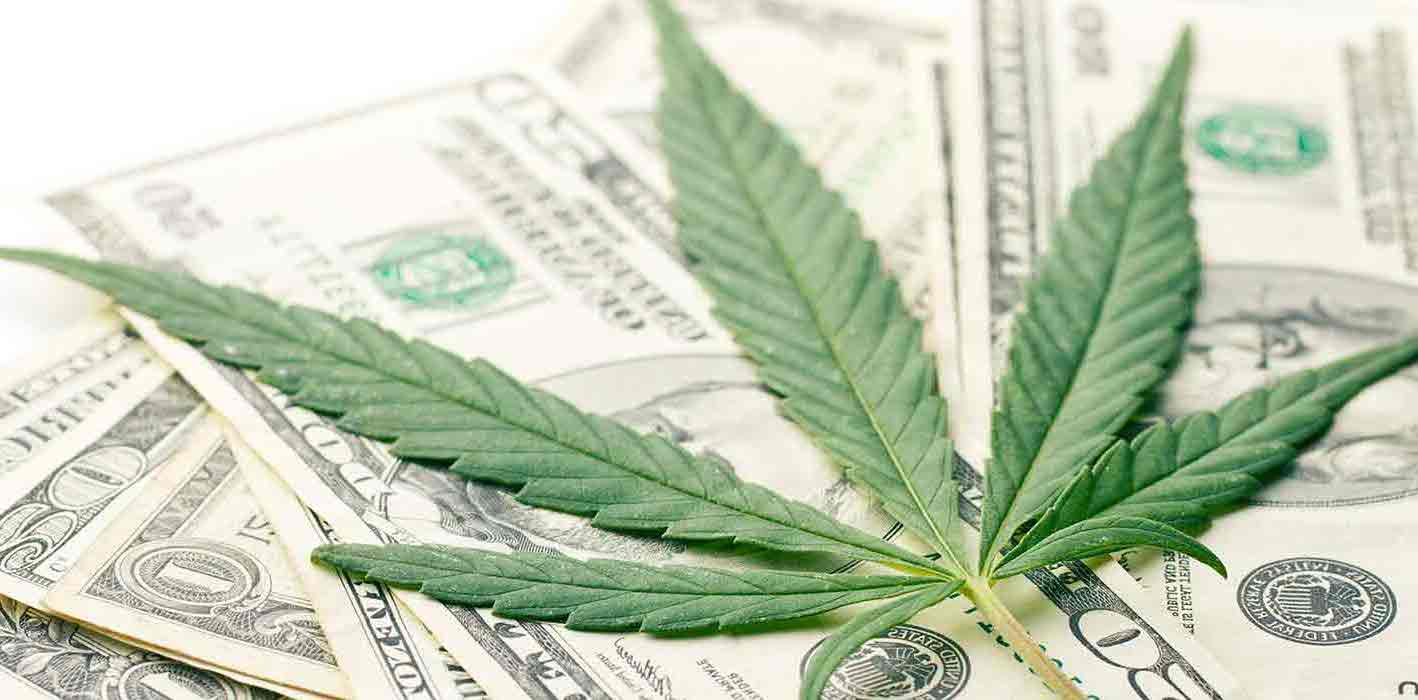 The month of March decided to show its ugly volatile head during the beginning, but as we now head toward the second half, it looks as though things may be turning just the other way. For anyone who invests or has invested in the cannabis industry, volatility does seem to be quite a common theme throughout.
This theme, while not ideal for some, has shown itself to be one of the greatest reasons to partake in the industry. Many investors have found that volatility is a characteristic that they can get behind because it allows for large gains, but also large losses. All in all, there are some stocks that have shown large amounts of potential for the future of the industry.
Biome Grow Inc. (BIOIF/BIO.CN) is an owner of subsidiaries that work throughout Canada to produce various marijuana strains and products for sale domestically. Recently, they stated that they have seen a large demand for their products in their home province of Nova Scotia. Their brand, Highland Grow has been working to add a large amount of internal jobs so that they can move forward in producing new products for sale in the open market.
A new partnership that they have seen grow with Mi'kmaw Native Friendship Centre, will help them to have their employees develop the skills needed to build the business for the better. CEO of Biome Grow, Khurram Malik stated that "This partnership offers Biome a unique opportunity to demonstrate its social responsibility as a trusted corporate citizen, and truly be part of the community we operate in – to always be locally owned, locally operated and our products to be locally grown."
Malik went on to state that "These are stable, long term careers for local people to work in one of the fastest growing and most innovative industries in the world. We wanted to work with The Mi'kmaw Native Friendship Centre from the very beginning to ensure that these opportunities were made available to everyone, specifically to local indigenous communities."
MedMen Enterprises (OTC:MMNFF) is on the other hand, a retail operation that has been working throughout the U.S. to build out its operations. MedMen has stated that they have the desire to be one of the largest retailers of marijuana in the country, which seems like it could be a possibility. Currently, they have as many as 20 dispensaries in five states, with nine of those operating out of California. In recent news, they have stated that they have the goal to acquire PharmaCann which will give them an additional ten stores.
The company released their fourth-quarter financials back in January, which showed that their revenue increased by 40% quarter over quarter. This is quite substantial and equals somewhere around $30 million for that time period. If they include the other stores that they have been working to buy, that equals somewhere around $50 million for the same quarter. All in all, investors should continue to keep a close eye on MedMen Enterprises.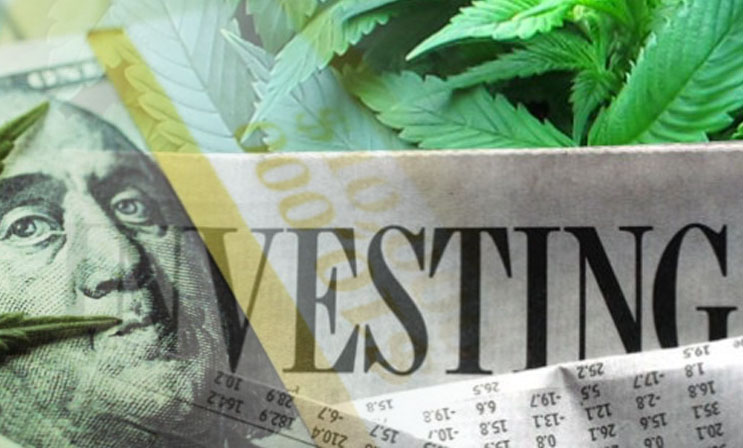 Pursuant to an agreement between an affiliate of MAPH Enterprises, LLC (owners of MarijuanaStocks.com), Midam Ventures LLC and Biome Grow, Midam is being paid a total of $240,000 ($20,000 per month) for a period beginning on October 1, 2018, and ending on October 1, 2019. We own 0 shares of Biome Grow (BIO.CN). We may buy or sell additional shares of Biome Grow in the open market at any time, including before, during or after the Website and Information, to provide public dissemination of favorable Information about Biome Grow (BIO.CN).
The post The Best Marijuana Stock Calls for March ? appeared first on Marijuana Stocks | Cannabis Investments and News. Roots of a Budding Industry.™.