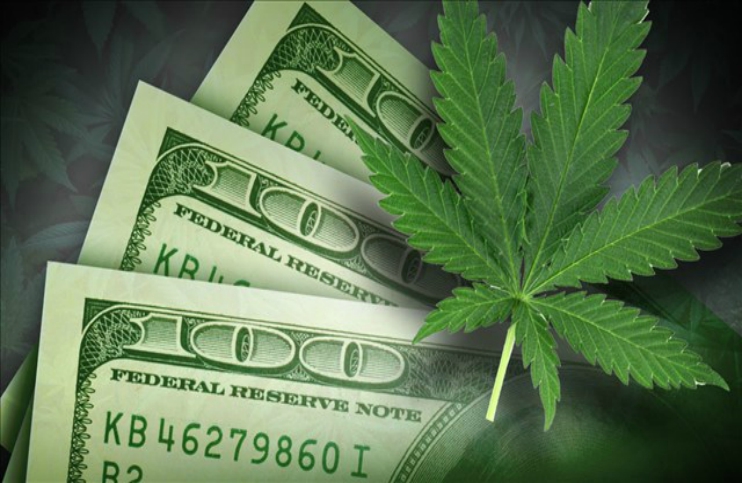 Investment firms in the marijuana industry have been working to help provide the financial backing for growth throughout the market. These companies often have a high appeal to investors as they allow for a lower rate of exposure to the pure-play cannabis industry, and rather are able to give a more broad view of the space. Now, for some investors, this may not be the right move, but these companies have shown a large amount of potential to help build future growth in various sub-sectors of the industry.
Nabis Holdings (INNPF/NAB) is a Canadian investment issuer that invests in high-quality assets throughout multiple industries including various parts of the cannabis market. The company has been hailed by some for its strategy given that the co-founders were once in charge of one of the largest takeovers in the U.S. cannabis market in history. While this should help to bring confidence to investors, there are many other factors that should help do that as well.
The company recently announced that they have entered into a binding letter of intent to invest in two strategically located properties located in Michigan. This will help to give them two provisioning centers in the state and will be valued at around $6 million. Both centers are located in Detroit, which should give them a large amount of access to distribution and all of the perks that come with being located in a large city.
Prior to their stint with Nabis Holdings, these two provisioning centers were producing $9 million in gross revenues. Nabis Holdings has stated that they expect to be able to generate as much as $10 million in annual revenue by the end of this year, with that number nearly doubling to $18 million in 2020. The two properties would bring the total amount of provisioning centers operated by Nabis Holdings to seven in Michigan.
The company is still working on several more locations within the state, but these should come in the near future. Nabis Holdings is also working heavily with the state of Michigan to quickly and accurately get the various licenses needed to operate these facilities. All in all, this just seems to be more exciting news coming from Nabis Holdings.
Innovative Industrial Properties (NYSE:IIPR) is similar to Nabis in the way that they also invest in the industry, but they do it in a different way. Innovative Industrial Properties works by owning and leasing out various facilities to those wishing to grow cannabis. The company operates as an REIT which means that they have to pay most of their profits back to investors.
Currently, they own as many as twelve properties in ten states throughout the U.S. that they are leasing to growers of medicinal cannabis. The states all on their own should have individual markets worth around $1 billion by the year 2022 which makes the prospect of owning these properties quite exciting for the company and for the investor. All in all, investors should keep a close eye on Innovative Industrial Properties.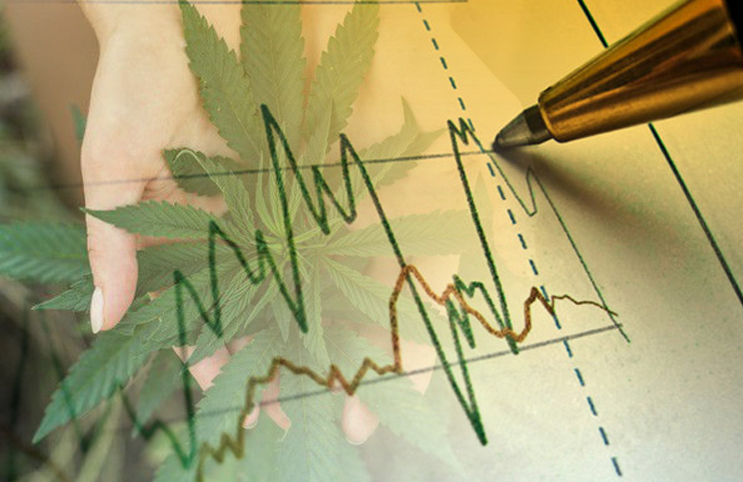 Pursuant to an agreement between an affiliate of MAPH Enterprises, LLC (owners of MarijuanaStocks.com), Midam Ventures LLC and Nabis Holdings (OTC:INNPF) (CSE:NAB), Midam has been paid $250,000 by Nabis Holdings (OTC:INNPF) (CSE:NAB) for a period from January 22, 2019 to April 22, 2019. We may buy or sell additional shares of (OTC:INNPF) (CSE:NAB) in the open market at any time, including before, during or after the Website and Information, to provide public dissemination of favorable Information about Nabis Holdings (OTC:INNPF) (CSE:NAB).
The post Large Marijuana Stock Investment Firms Continue to Make Big Moves in the Industry appeared first on Marijuana Stocks | Cannabis Investments and News. Roots of a Budding Industry.™.