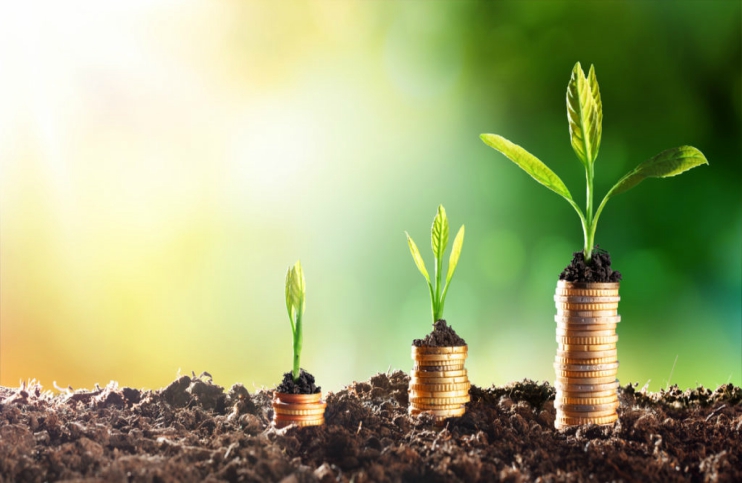 The marijuana stock market has seen a large bullish run over the course of the past few years, but especially in the past month or so. Over that time period, many new companies in the industry have been able to push forward with large amounts of innovation and new ideas for the betterment of the consumers who rely on them.
For investors, however, the industry has never been better. Acceptance of cannabis nationwide in the U.S. and especially in Canada has reached an all-time high. With the majority of U.S. states having some form of legal cannabis whether it be recreational or medicinal, more companies than ever are seeing success in the industry.
Nabis Holdings (INNPF/NAB) is one of the key investment firms working to invest in large cash flow businesses within the cannabis market. According to one report, they are "A Canadian investment company focused on investing in high-quality cash flowing and strategic assets across multiple aspects of the cannabis sector primarily in the U.S." The company has been working to find highlighted businesses with large growth potential where they can then get in at a majority stake.
The company stated last week that they would be entering into a binding term sheet with Momentum Ideas Co that would allow them to have access to assets under the brand Bloombox. This includes a series of software and data platforms which will help them to reach more consumers and have an easier time keeping track. Having access to Bloombox's technology should help them on their goal to have a fully vertically integrated ecosystem that utilizes the most up to date tech in the industry.
The CEO of Nabis Holdings, Shay Shnet, stated that "Bloombox is a strategic investment for Nabis as it creates a very well established retail and supply chain ecosystem to be used and distributed across the Nabis' network of dispensaries across the United States." He went on to state that "we look forward to working with the Bloombox team to further establish this retail cannabis software as the industry standard that we expect to be adopted by almost all cannabis retail locations, supply chains, and users."
All in all, companies like Nabis are working to become the backbone of the cannabis industry as companies continue to strive to find new technology to make their businesses flow even better. Nabis should continue to be watched by investors as the future of the industry moves on.
Aphria (APHA) is one of the largest cannabis companies in the industry and should be quite familiar to anyone who knows anything about cannabis. The company saw its shares trading up by as much as 8% during midday on Monday, February 25th. The company announced after the trading day that they had rejected a deal for a takeover which may have been a solid move for Aphria.
Aphria remains one of the companies to watch in the industry as they are at the top of the market and can be used to see where things are going overall. As they continue to produce more and more cannabis, the goal is that they will make more moves toward becoming the top producer in the marijuana industry.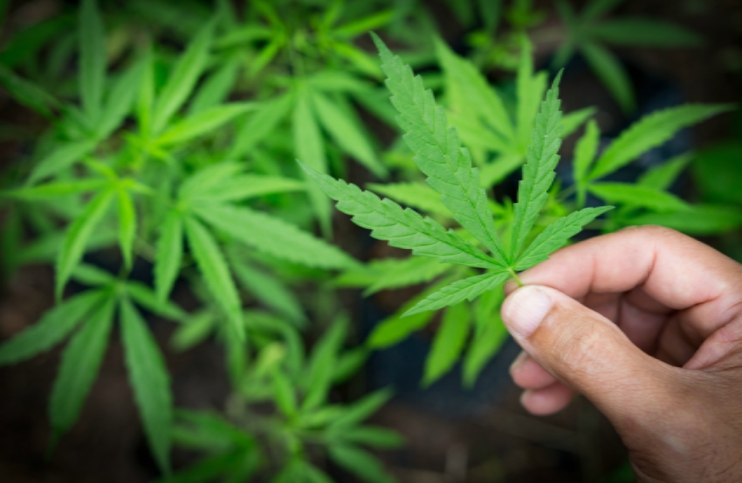 Disclaimer: Pursuant to an agreement between an affiliate of MAPH Enterprises, LLC (owners of MarijuanaStocks.com), Midam Ventures LLC and Nabis Holdings (OTC:INNPF) (CSE:NAB), Midam has been paid $250,000 by Nabis Holdings (OTC:INNPF) (CSE:NAB) for a period from January 22, 2019 to April 22, 2019. We may buy or sell additional shares of (OTC:INNPF) (CSE:NAB) in the open market at any time, including before, during or after the Website and Information, to provide public dissemination of favorable Information about Nabis Holdings (OTC:INNPF) (CSE:NAB).
The post Two Marijuana Stocks With Large Potential appeared first on Marijuana Stocks | Cannabis Investments and News. Roots of a Budding Industry.™.