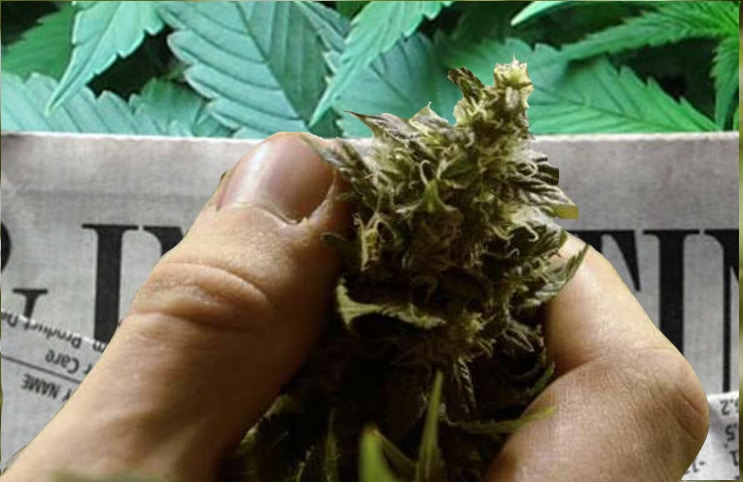 The marijuana stock market has seen a large boom over the course of the past few years, and in that time many companies have been able to see success. Much of this success has been due to the overwhelmingly positive sentiment filling the industry. This is due to the changing legislation in the U.S. and Canada as well as the more accepting atmosphere for marijuana as a whole. In that time, many businesses have come forward with news showing innovation that is rapidly changing.
Next Green Wave (NXGWF) (NGW) is one of the leading vertically integrated producers of high-quality cannabis. Although their headquarters are in Canada, the company has the majority of their operations based out of California in a town known as Coalinga. Coalinga is centrally located between Los Angeles and San Francisco which puts them at a very solid advantage due to the size and velocity of the Californian market.
The company recently announced that they have received a conditional use permit for an almost 4,000 square foot facility that will grow cannabis indoors. The company further stated that this new permit will allow them to have operations involving volatile and non-volatile extractions as well as a nursery for cannabis plants. This means that they should be able to move forward quite quickly to begin accelerating production for its seed production as well as further cannabis growth.
The new site should also help the company to further delve into the market on high-quality cannabis tissue culture research. Tissue culture has quickly become one of the leading ways to produce a large amount of cannabis with only one or so beginning plants. If they are able to successfully utilize this new method, they should be able to become one of the larger producers in the area.
The CEO of Next Green Wave, Leigh Hughes stated recently that "once regulatory approval and occupancy is granted, this facility has an immediate impact on our revenues and our ability to bring Intrexon into our nursery research and innovation project." In the past month alone, we have seen Next Green Wave's stock shoot up by as much as 25% which shows their continued movement toward the development of new technology and employing said innovation to their business.
Aleafia Health (ALEAF) is another vertically integrated cannabis producer, but they are based out of Canada rather than the U.S. The company has been working to make a series of acquisitions which should help them on their way to producing large quantities of cannabis in the coming months.
According to one report, the company has "significantly advanced its fundamentals and is a company worth watching. With a strong balance sheet, we are confident in the company's ability to expand." Aleafia currently has access to as many as 40 medicinal cannabis clinics which should push them further toward the top of the market in the near future. All in all, Aleafia remains an important company to watch for its vertical integration and their ability to maintain high cannabis yields.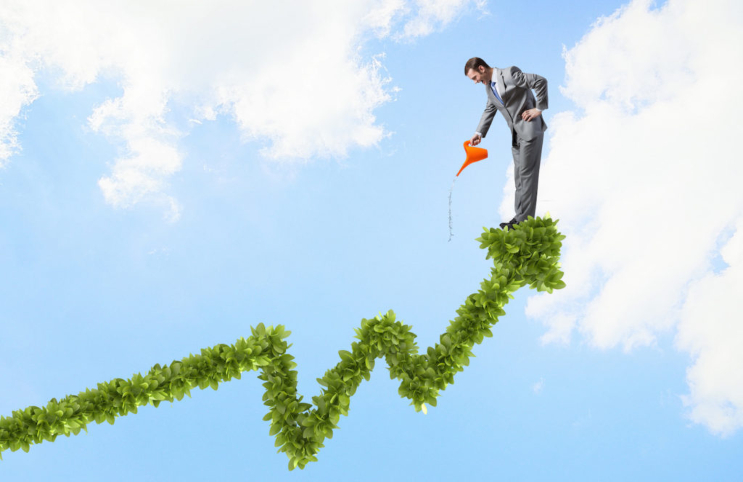 Pursuant to an agreement between an affiliate of MAPH Enterprises, LLC (owners of MarijuanaStocks.com), Midam Ventures LLC and Next Green Wave (NGW), Midam has been paid $150,000 from Next Green Wave (NGW) for a period from October 1, 2018 to November 8, 2018. Midam has been compensated an additional $100,000 and has extended its period of coverage to December 8, 2018. Midam has been compensated an additional $75,000 and has extended its period of coverage to January 8, 2019. Midam has been compensated an additional $50,000 and has extended its period of coverage to February 8, 2019. We may buy or sell additional shares of (NGW) in the open market at any time, including before, during or after the Website and Information, to provide public dissemination of favorable Information about Next Green Wave.
The post These Marijuana Stocks Could See Major News in 2019 appeared first on Marijuana Stocks | Cannabis Investments and News. Roots of a Budding Industry.™.