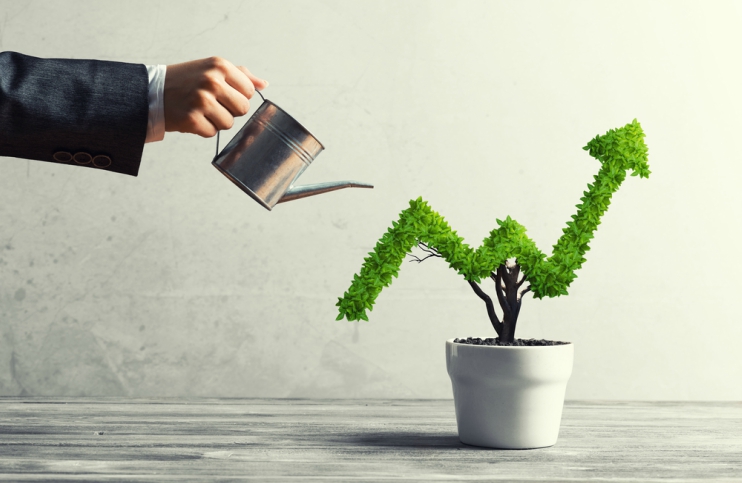 The marijuana stock market has seen the emergence of various businesses as the world has become more accepting of them. One of the biggest updates to the industry has been the addition of marijuana stocks on large U.S. exchanges such as the NASDAQ or NYSE. Not only has this helped to give the market a large amount of much needed notoriety, but it has also helped to bring in a lot of free flowing capital that is working in the industry's benefit.
Global Consortium (GCGX) is one of the leading companies for the production of hemp-derived CBD products. Despite being relatively unknown at this point, they have managed to produce gains for investors for quite some time now. Since the beginning of January, the company has shown gains of around 50% which is quite substantial considering how long they have been around.
The company made headlines only a few months ago as they completed the acquisitions of both Infused Edibles and Indulge Oils. Additional, they also were able to acquire a hemp farm based out of Colorado. The company has stated that this farm is simply a test case at this point, but it should be able to produce as much as 2,700 pounds per acre for the company.
Indulge Oils for those who don't know is one of the premium producers of completely pesticide free marijuana infused oils. The company has become quite well known for the amount of quality control they have and the purity of their products. Indulge has been working with some of the largest companies in the industry as their cannabis oil is in very high demand.
On the other hand, Infused Edibles is also a well known brand with over a dozen award-winning CBD and THC infused products. The company currently has as many as 140 food items for sale that they produce with U.S. grown CBD.
Global Consortium has been working on a Letter of Intent with the company Half Baked which should help them to continue on their way to producing a large range of products for sale on the open cannabis market. As we continue to move toward the future, Global Consortium Inc. remains one of the highly anticipated companies to watch.
Canopy Growth Corporation (NYSE:CGC) is considered to be one of the largest companies in the whole of the marijuana industry. The company recently stated that they have plans to put in an additional $30 million into their subsidiary, Canopy Rivers Inc. The investment should help them to bring some of their future plans to fruition, but for now they are still figuring out what to do with all of their free flowing cash.
CEO of Canopy Growth, Bruce Linton, stated that "the strength of the Canopy Rivers team, coupled with their selective approach to business development and execution of strategic investments, creates value for shareholders and for Canopy Growth." All in all, Canopy remains a company to keep in eye on for the future of the marijuana stock market.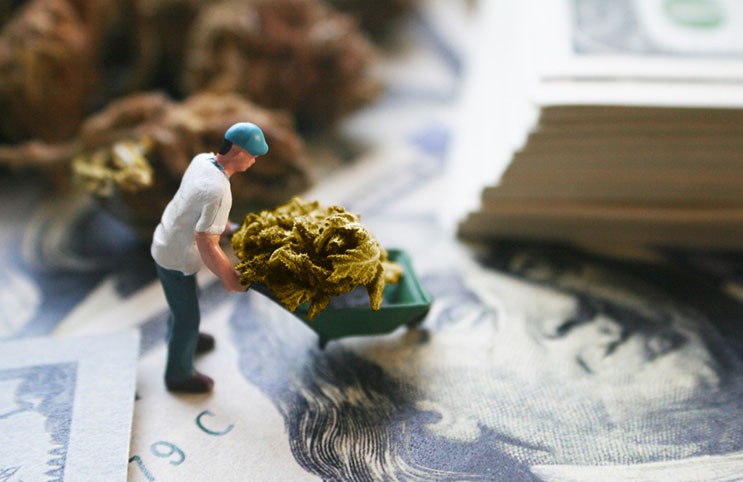 Pursuant to an agreement between an affiliate of MAPH Enterprises, LLC (owners of MarijuanaStocks.com), Midam Ventures LLC and Global Consortium Inc. (GCGX), Midam has been paid $20,000 from Global Consortium Inc. (GCGX) for a period from January 22, 2019 to February 22, 2019. We may buy or sell additional shares of (GCGX) in the open market at any time, including before, during or after the Website and Information, to provide public dissemination of favorable Information about Global Consortium Inc. (GCGX).
The post The Big Players in the Marijuana Stock Market and the Up and Comers appeared first on Marijuana Stocks | Cannabis Investments and News. Roots of a Budding Industry.™.